Wylam Winter Tales
Festival 2019
THURSDAY 24th JANUARY to FRIDAY 1st FEBRUARY 2019
Tickets for our 2019 Festival will soon be on sale. Unless otherwise specified, you will be able to purchase them from our website, or from The Spar in Wylam.
Wylam Way Collective
We are kicking off the WWT Festival 2019 with an exciting event: "Wylam Way" Arts & Crafts Collective Competition and Exhibition.
No festival is complete without a resident Cafe and ours is no exception. At all of our events (except the workshops) we will have the Winter Tales Cafe up and running to serve you a warm welcome under our winter gazebo and fairy lights.
Very reasonably priced, there will be a warm drink to get your mits around with coffee, tea, hot chocolate, juices and snacks all supplied by Traidcraft. Choose your mug for the night and settle in for some great entertainment.
It's not entirely irrelevant that one of us swims in the Tyne every month of the year, or that the other might be tempted to get in during a heatwave in July.
But aside from that…..it started at a local hostelry in Wylam. Doesn't it always ! We got to chatting and discovered that we all believe in the power of the arts to transform perspectives, enrich lives and bring us out of ourselves. Over the course of several beverages we started to wonder about the seasons and asked ourselves why nothing in particular seems to happen in the depths of winter to help draw us together. Why, when our forebears used to gather round the fireside to share stories and sing songs, do we no longer gather together to share our stories and encourage each other to be creative. Why is it that the sparkly lights all disappear on January 2nd? Why when people need it the most do we not have a bit of light and creativity to help us bridge the gap 'til Spring when all things awaken once again? Soon the vision for a community Arts Festival in late January/early February, based in our local village came to life.
And so with a passion to bring a sense of shared community and celebration, Wylam Winter Tales Festival continues into its fourth year. Hoping to be the spark to ignite your imagination we have a range of arts events to help brighten things up at the darkest time of the year. From Thursday 24th January to Friday 1st February 2019 an oasis of creativity and fun will once again emerge to see you through the doldrums after Christmas and the lull before the Spring. With something for all ages in a range of different venues, you can take your pick from puppet theatre, music, art, film, prose, poetry and food ! Some events are free and the rest are very reasonably priced for all. Come along. Without you - our audience - it won't be half as good!
Simon, Gareth & Mary (Festival Directors)
Wylam Winter Tales Festival is a non-profit making voluntary organisation reliant upon grant funding, ticket sales and donations.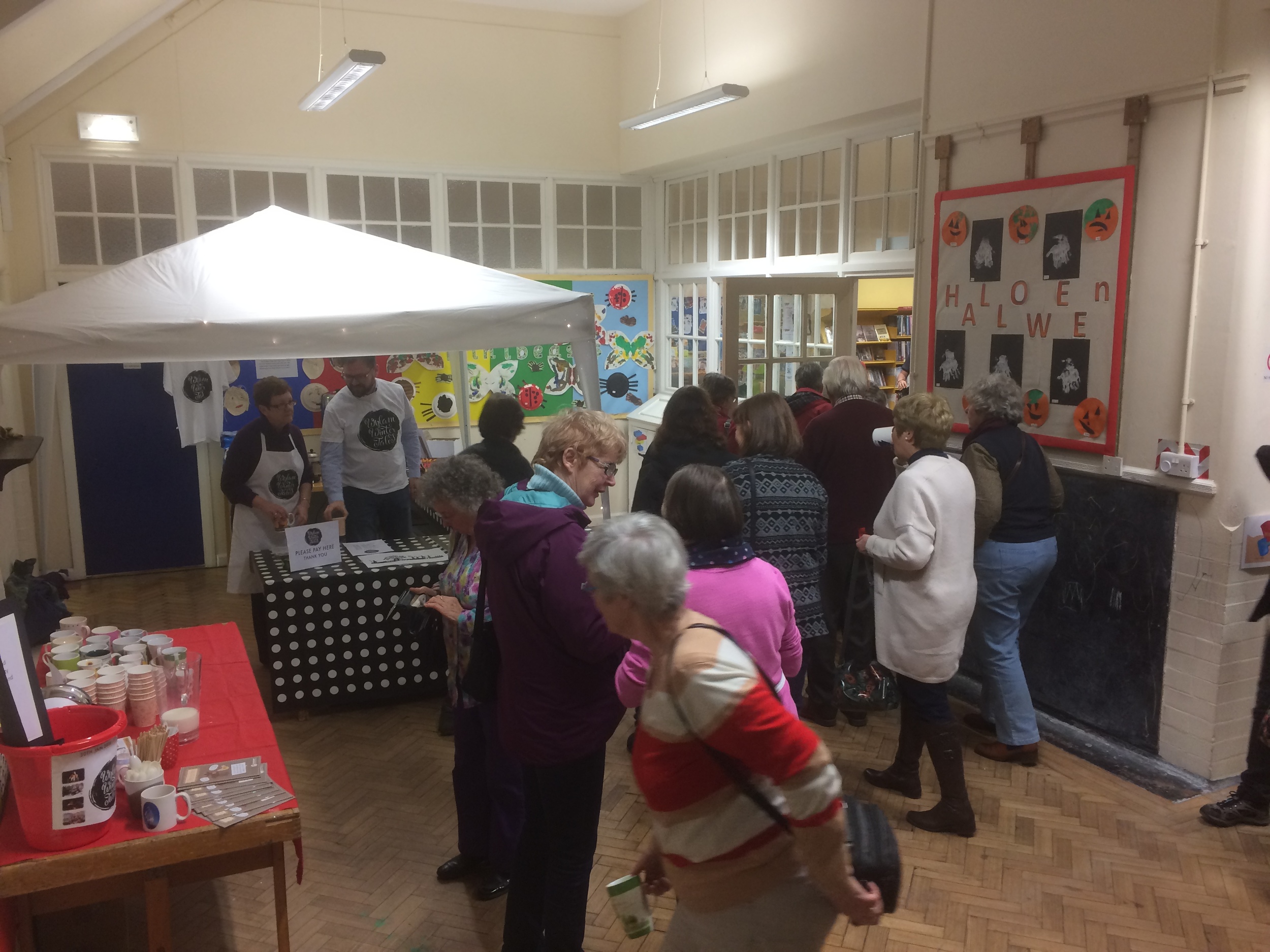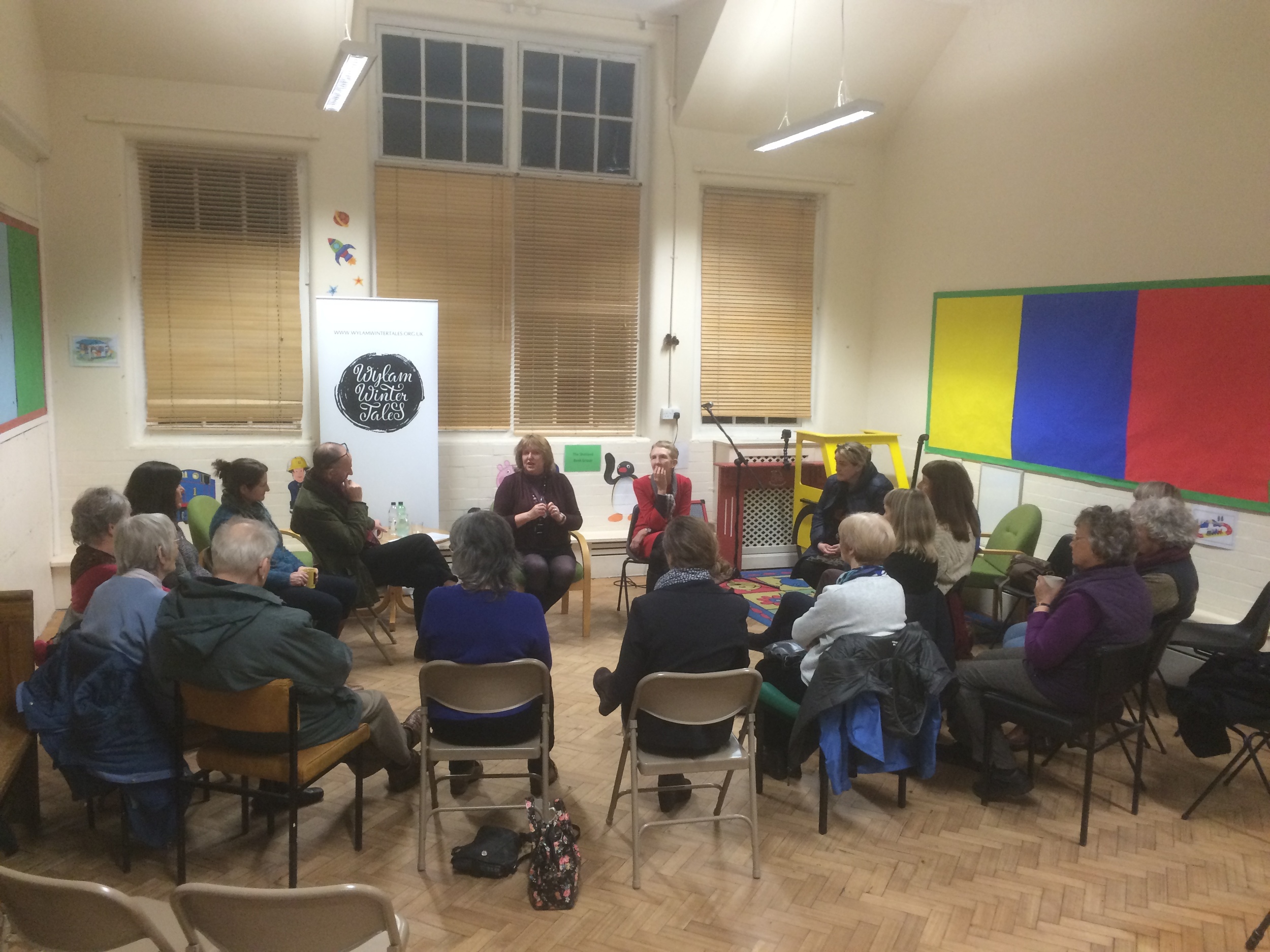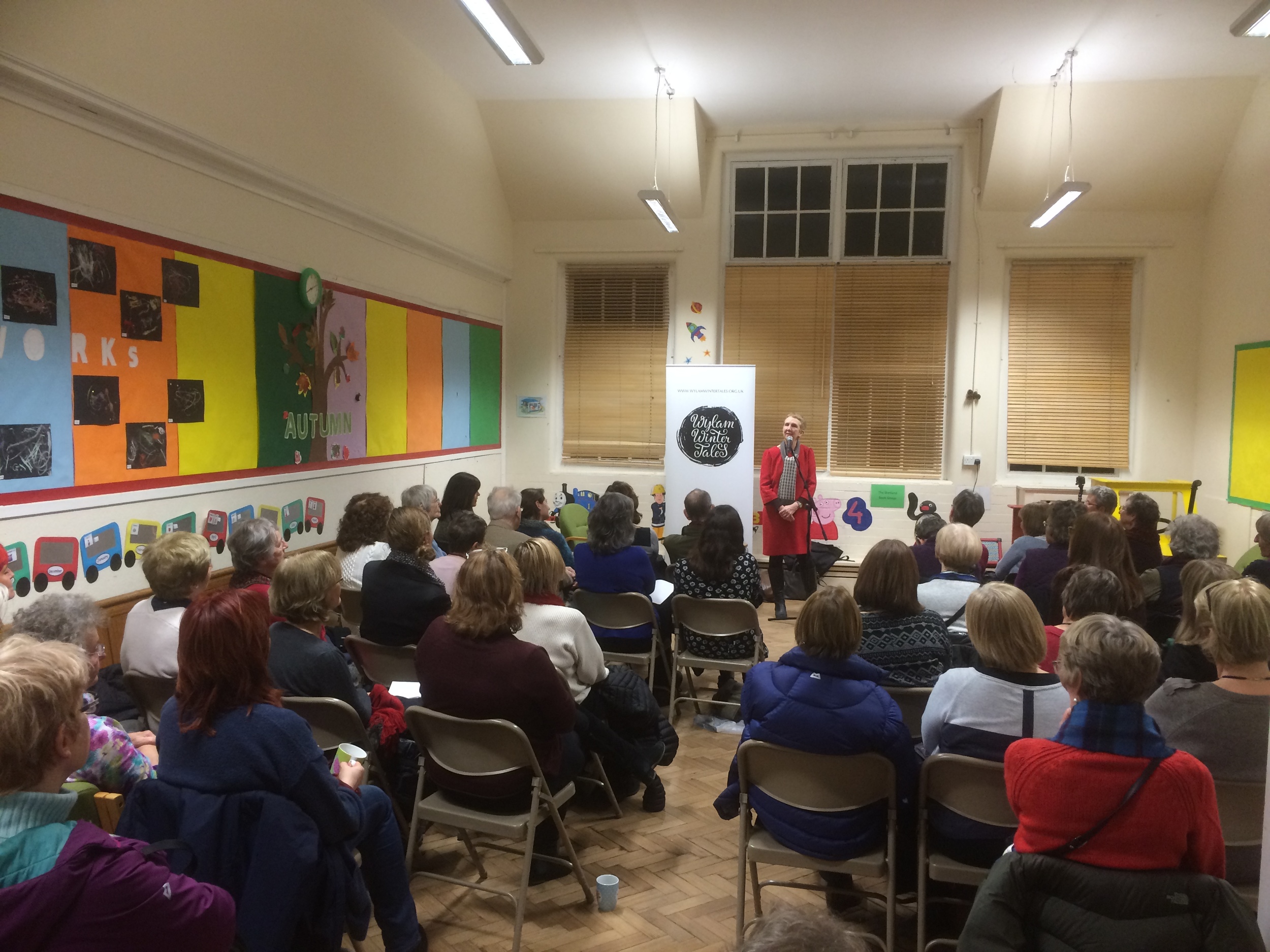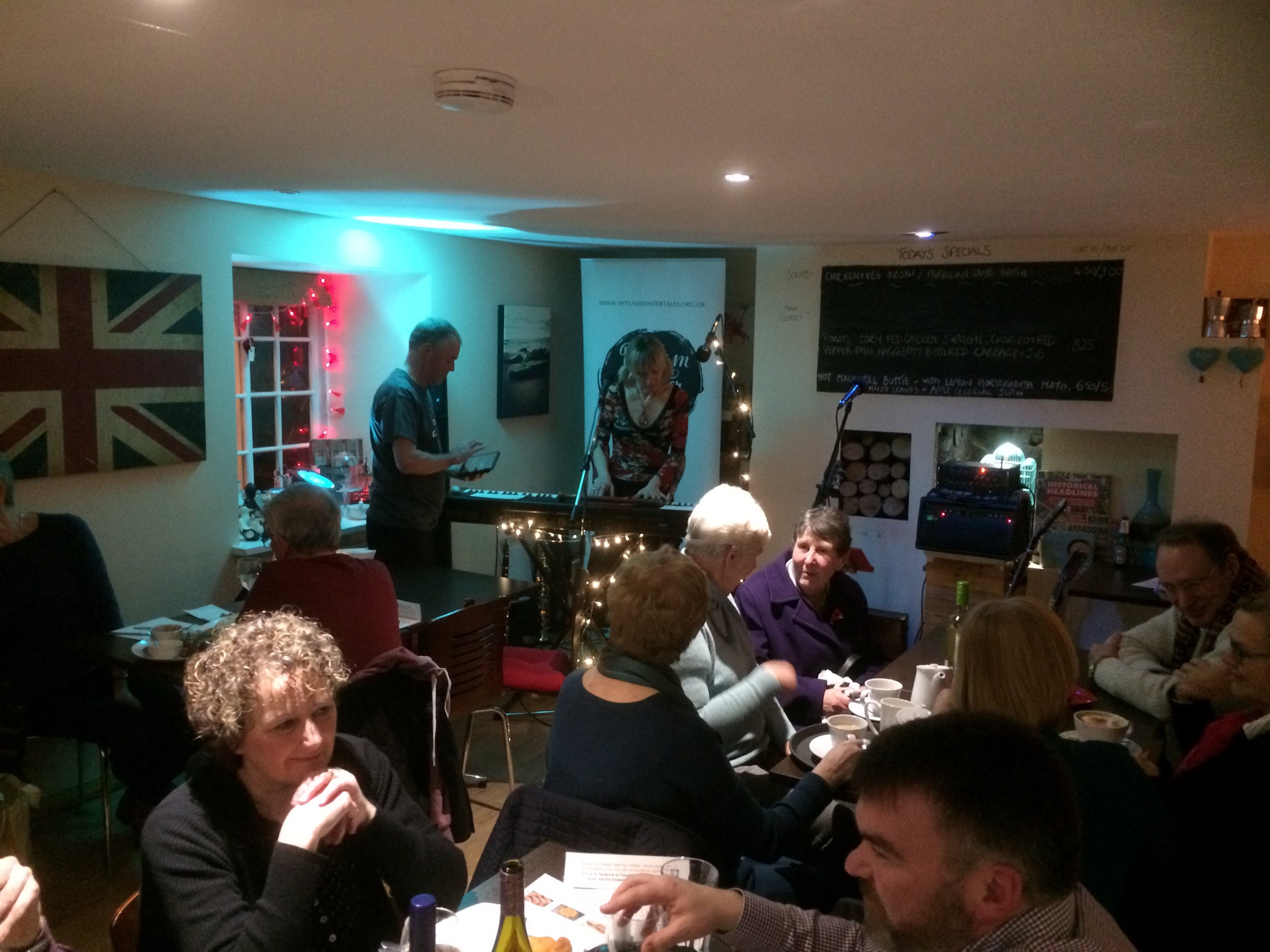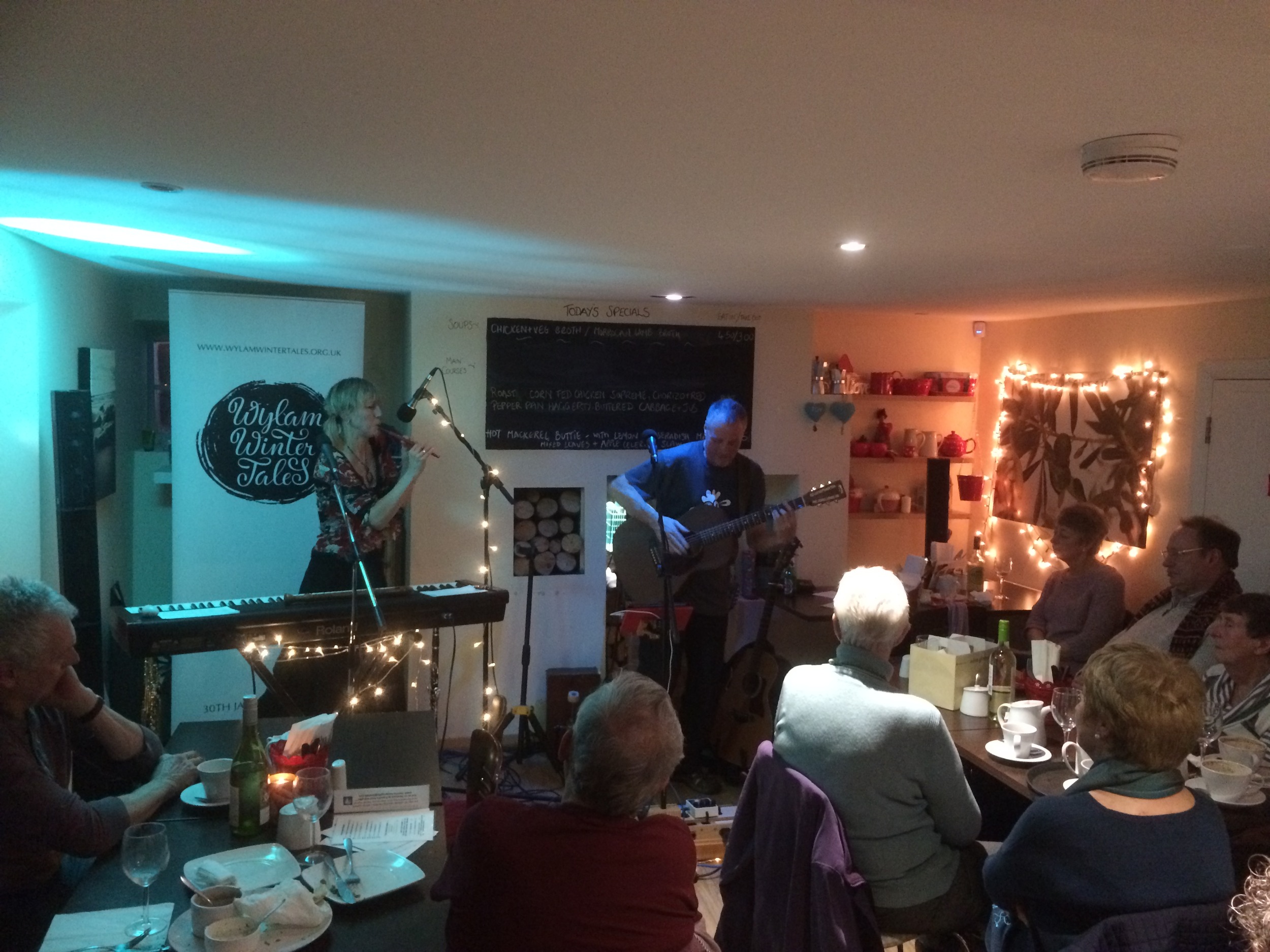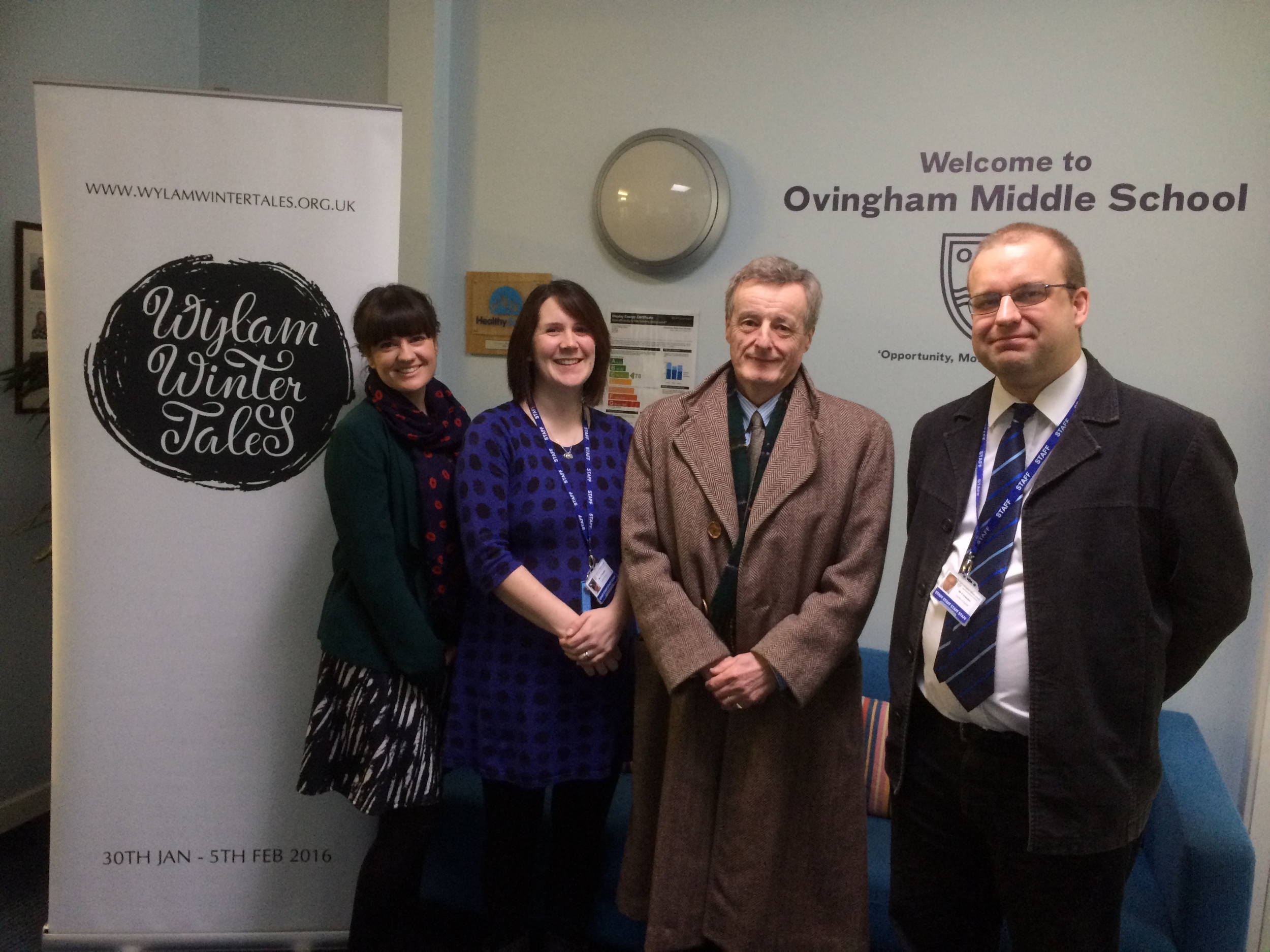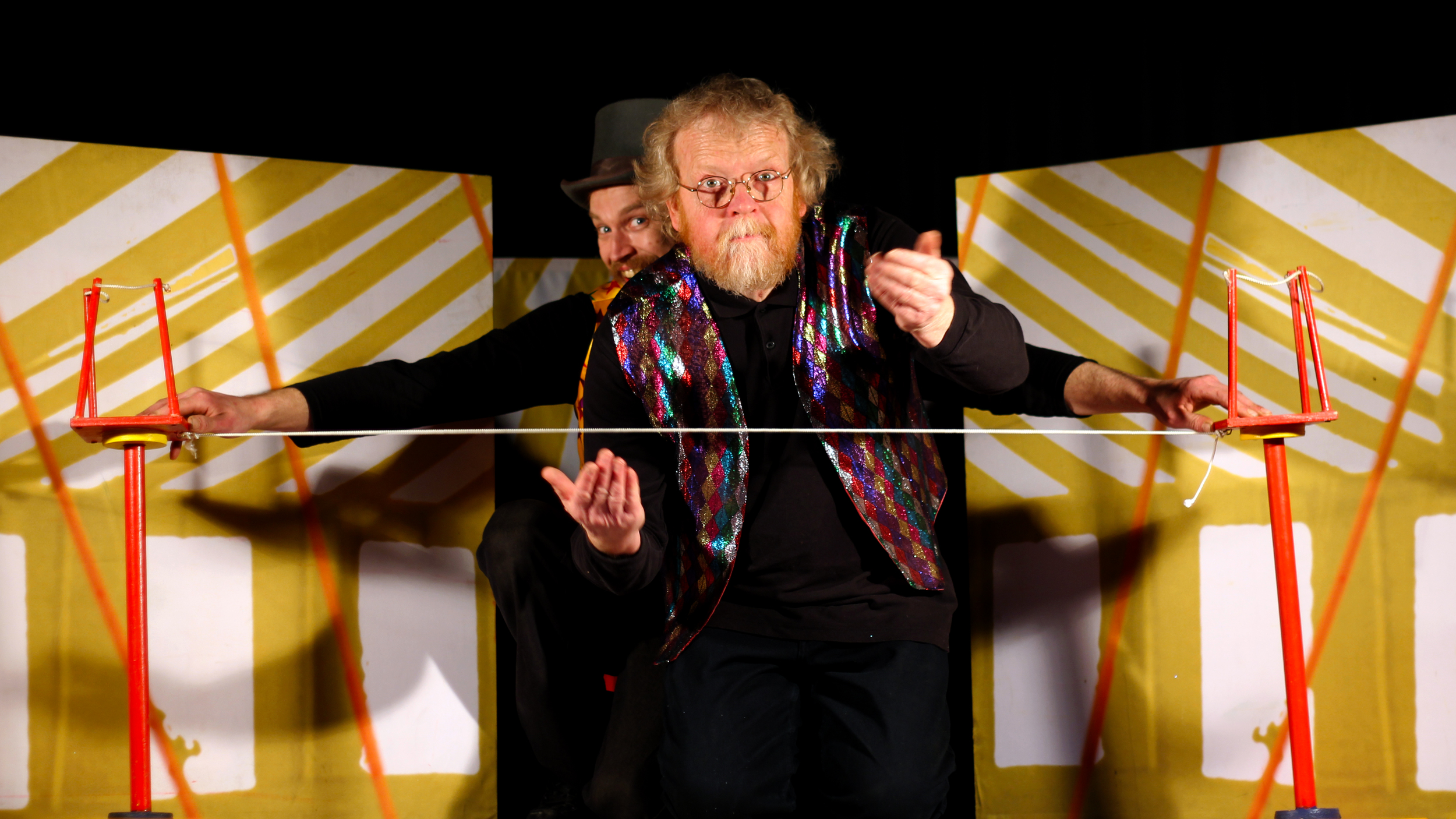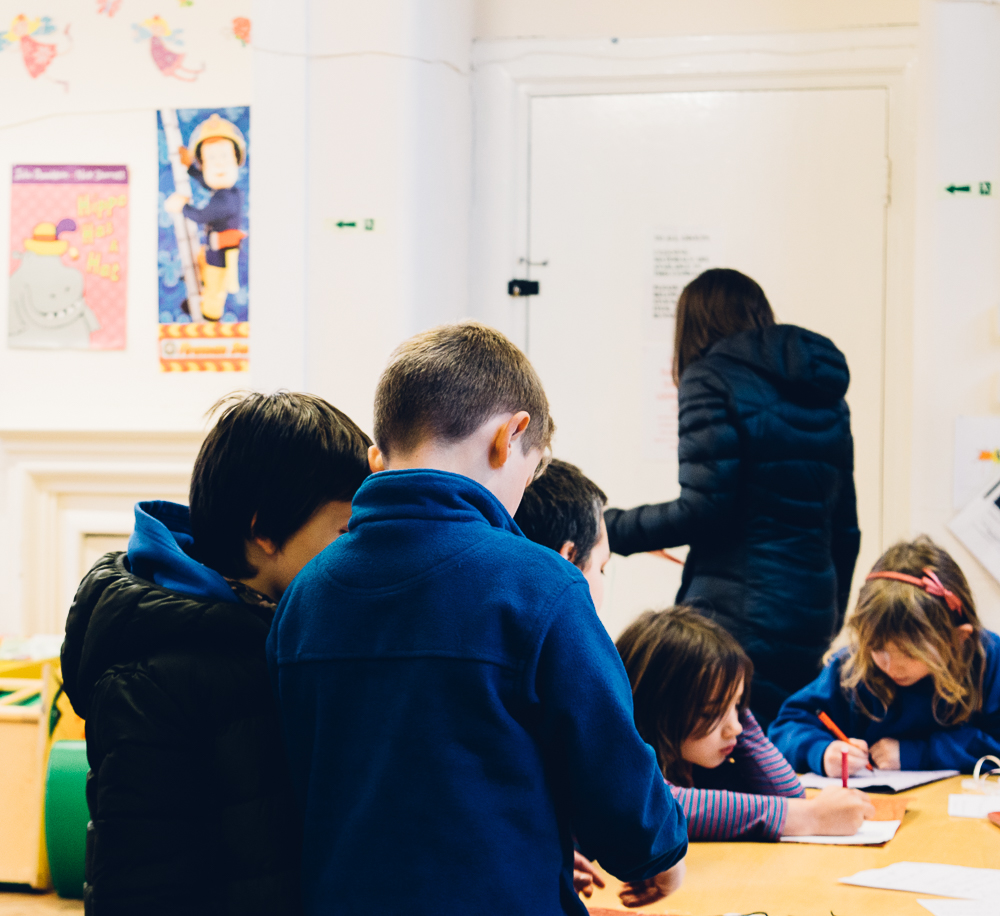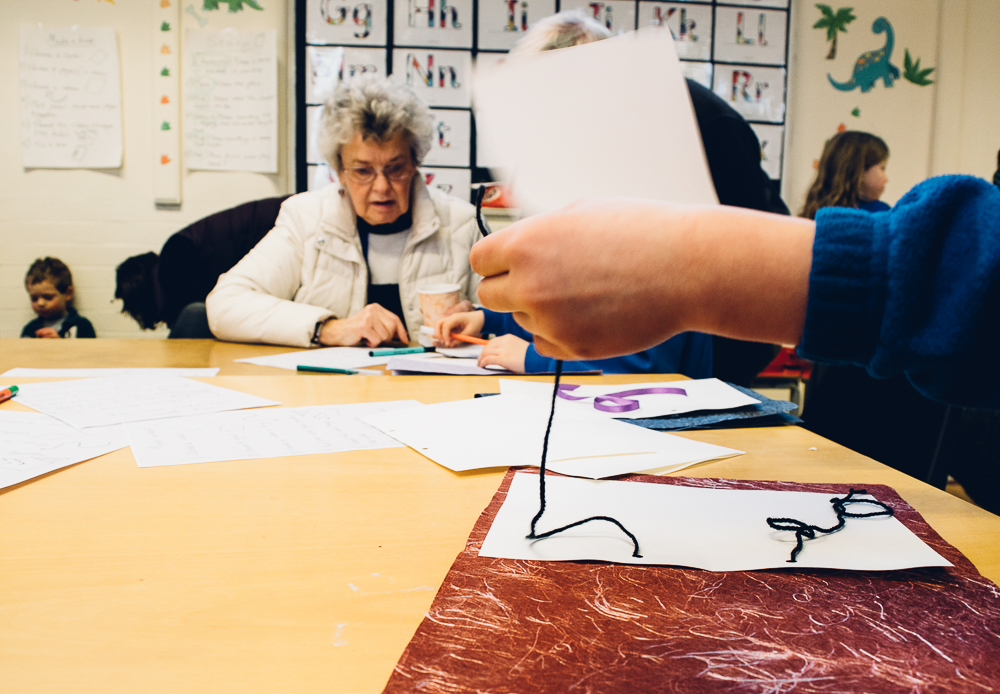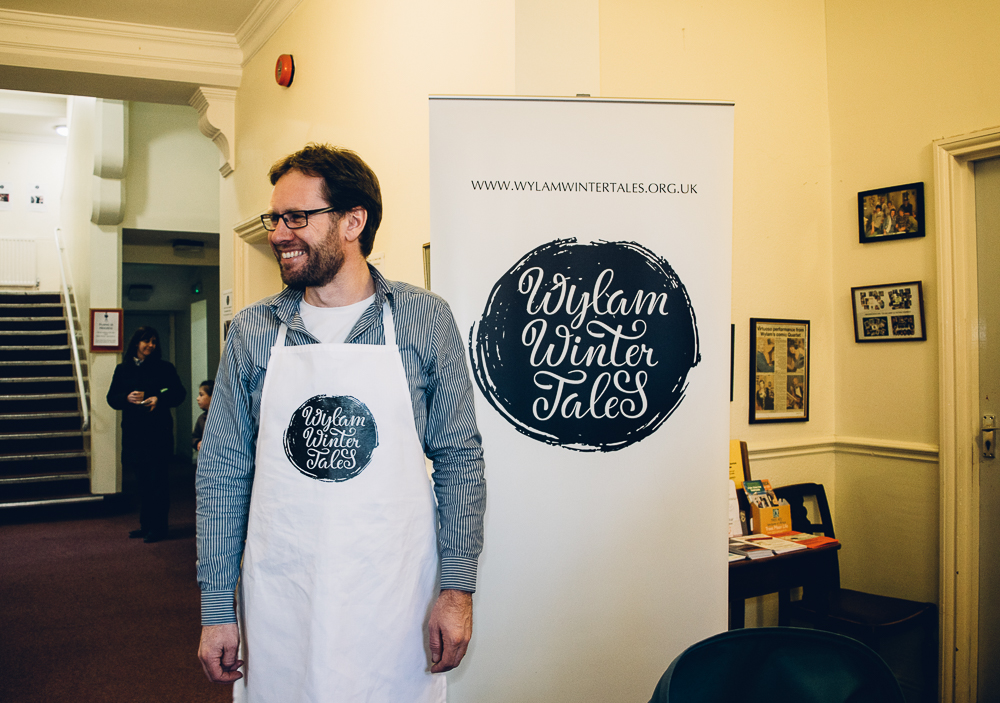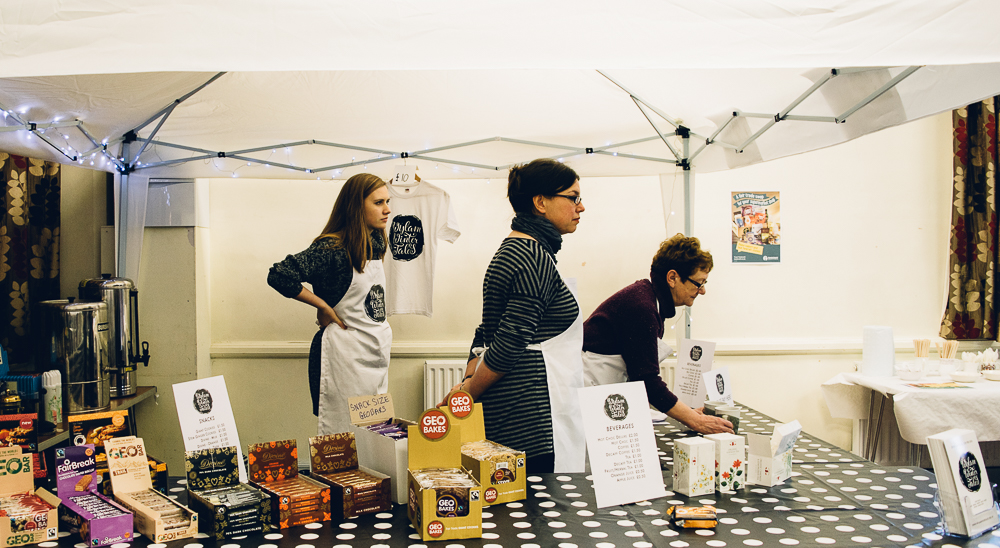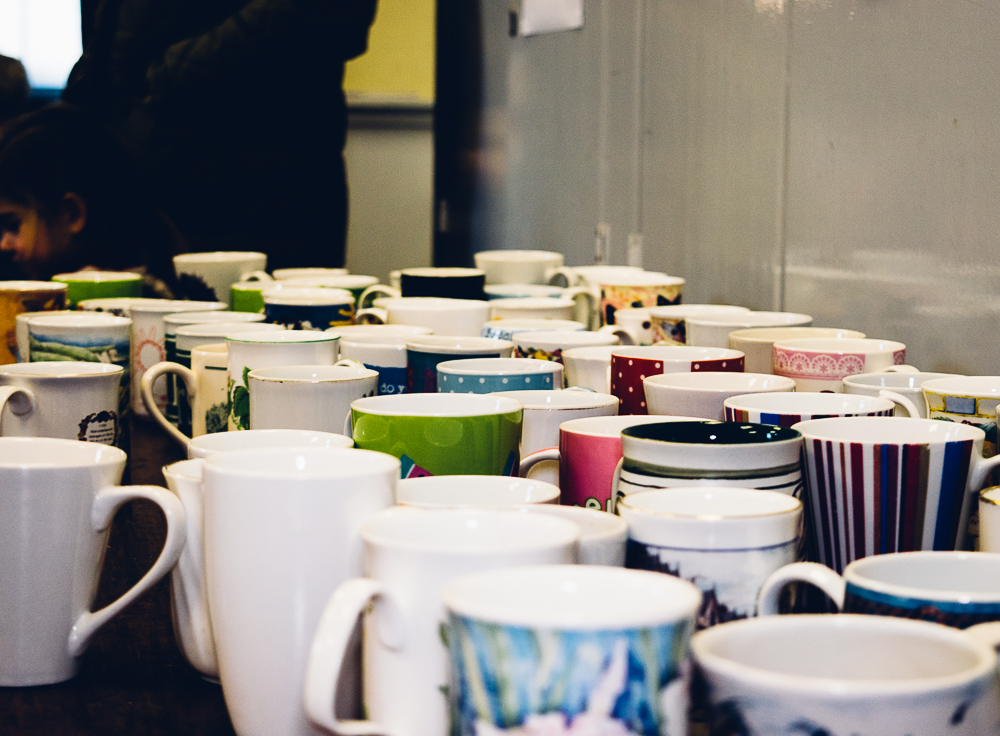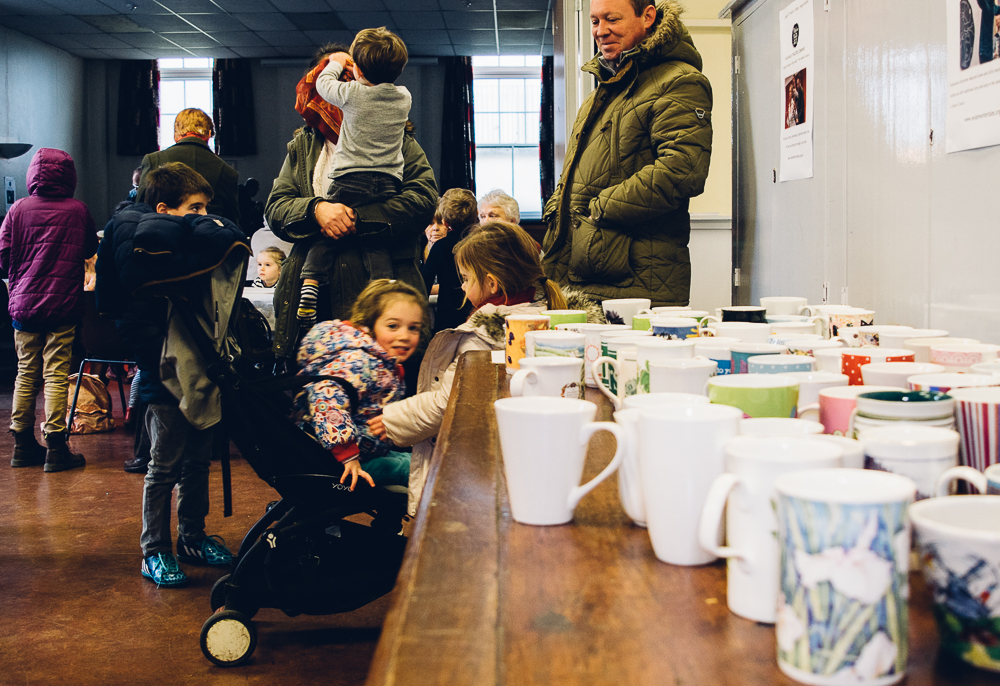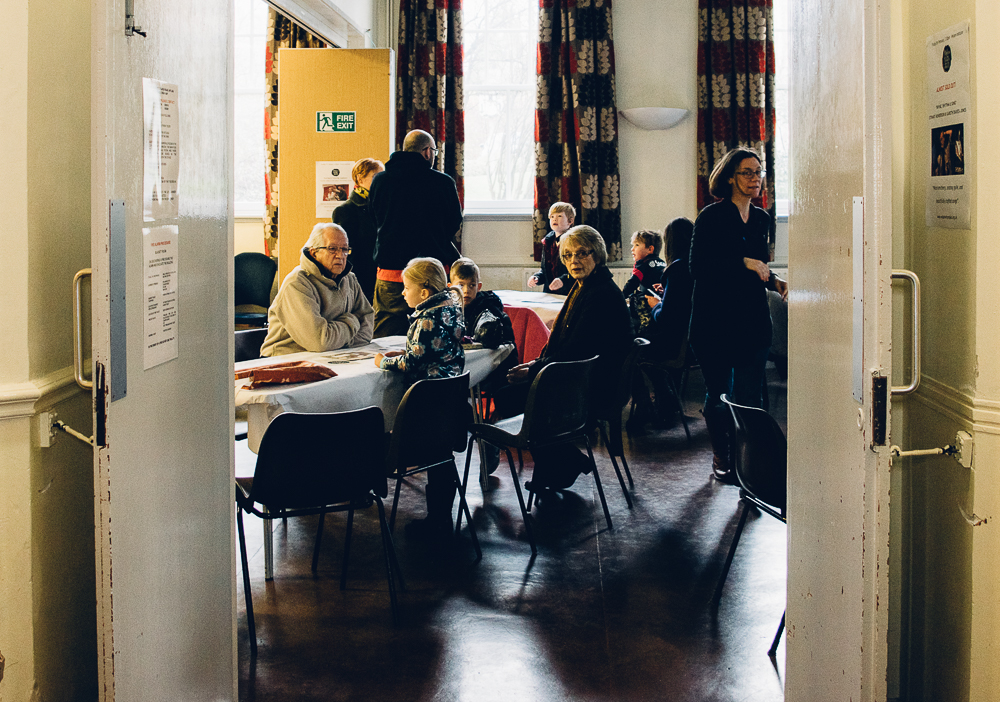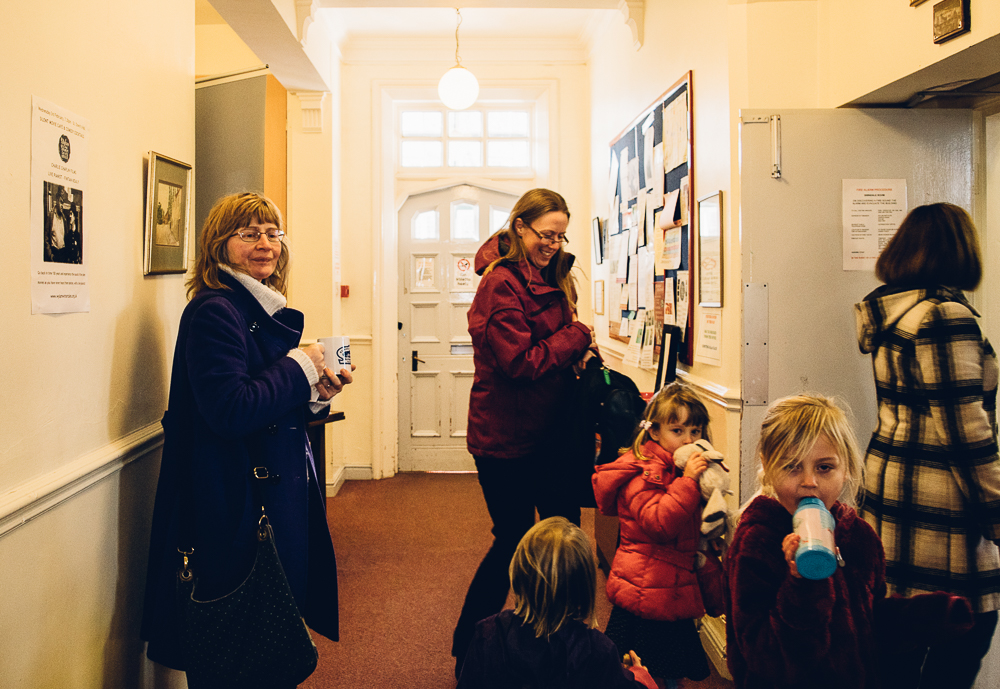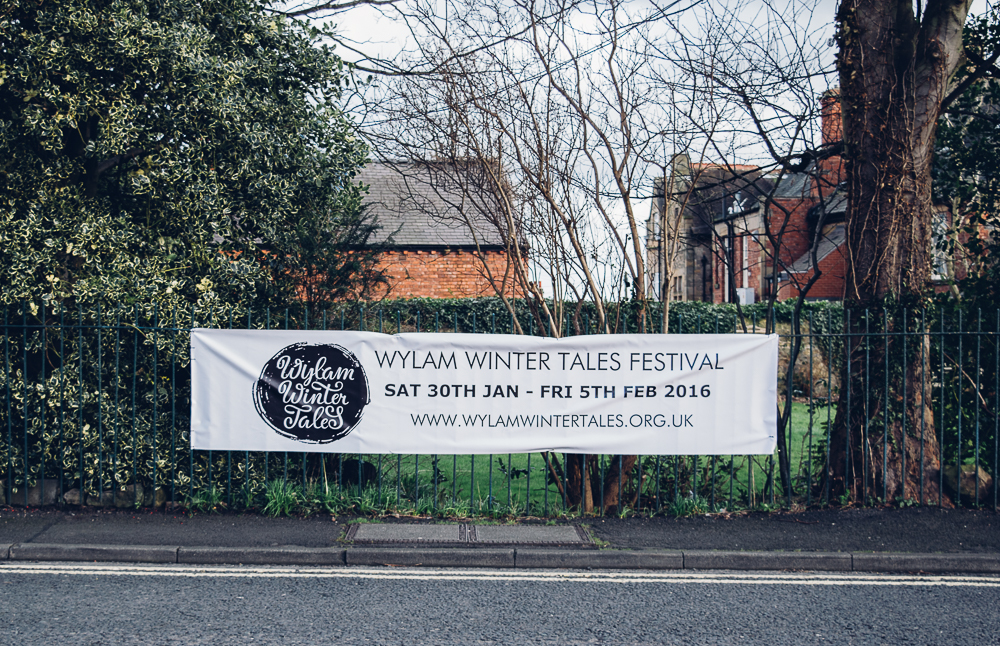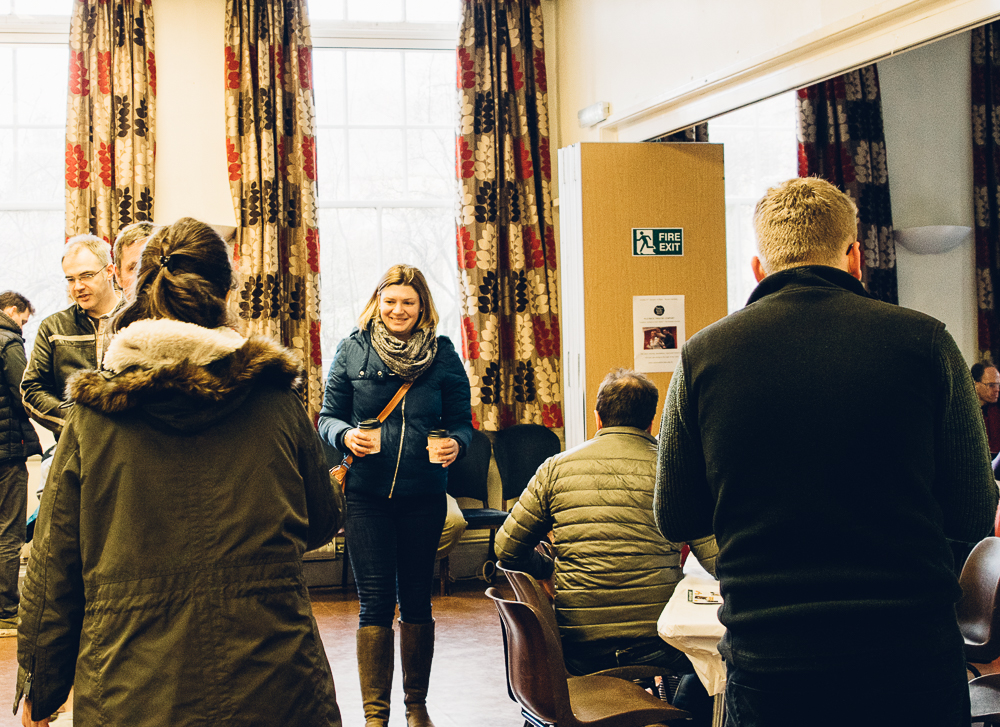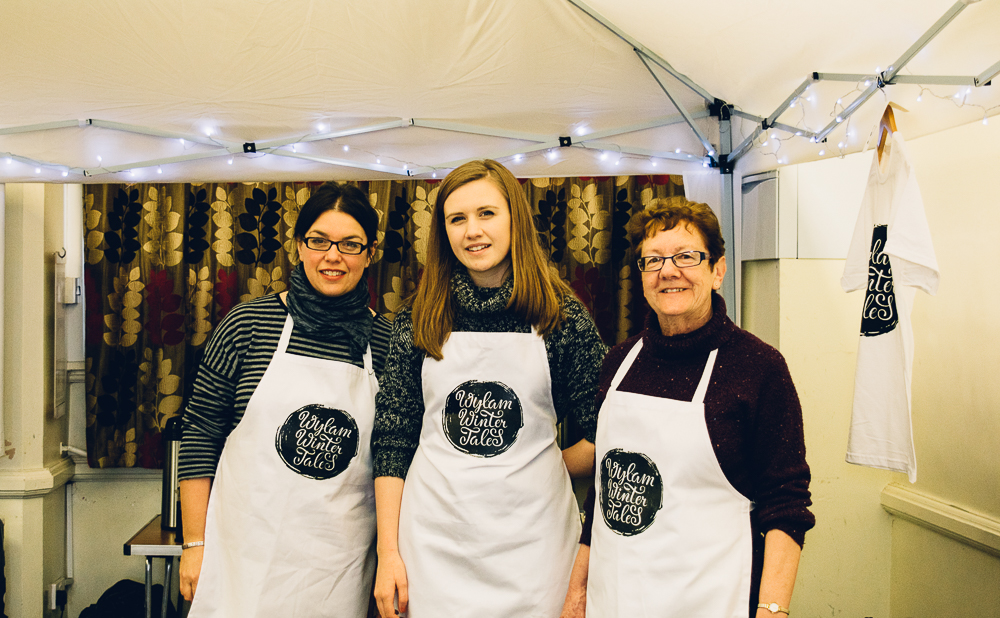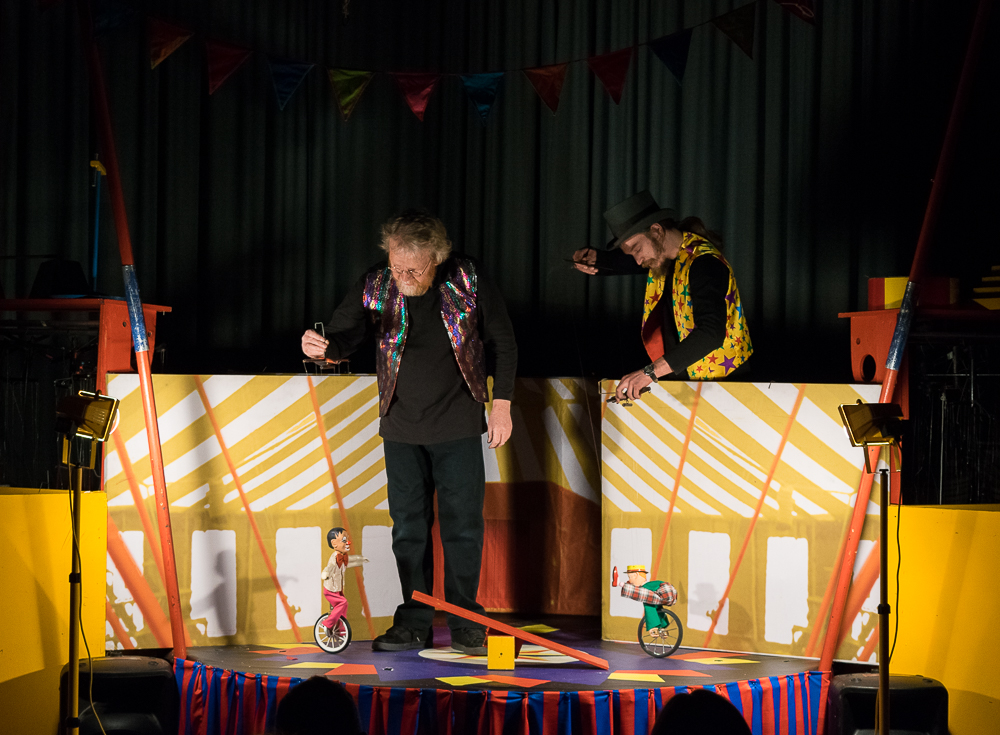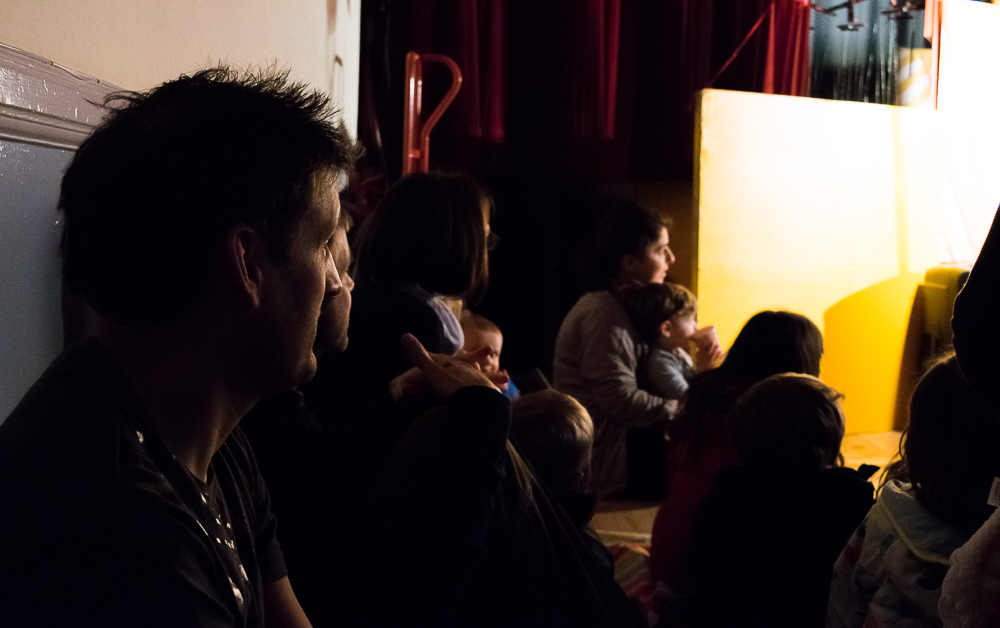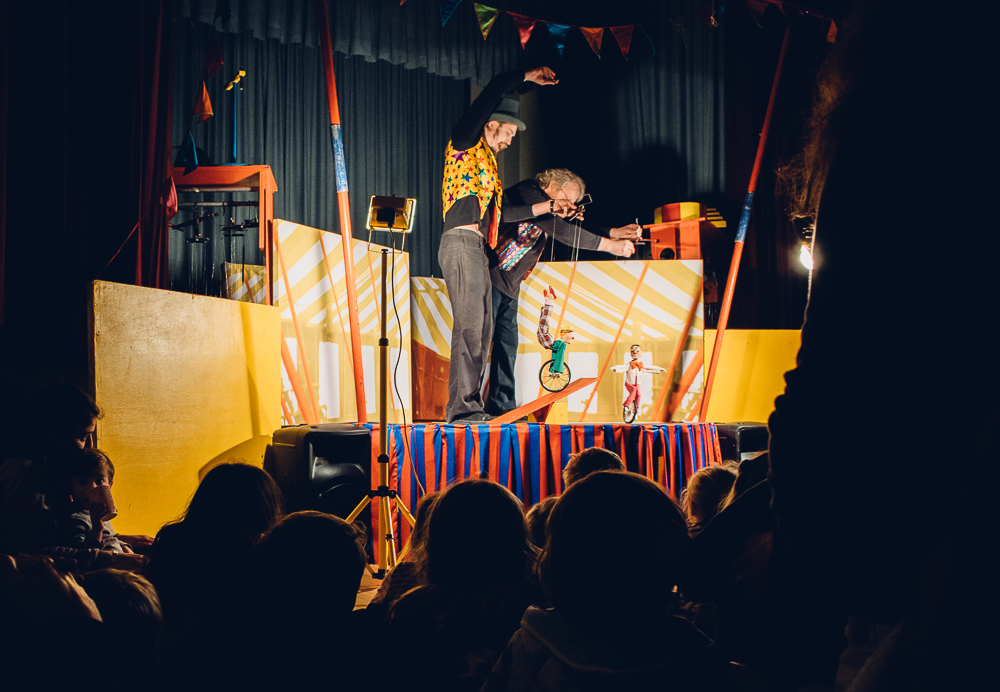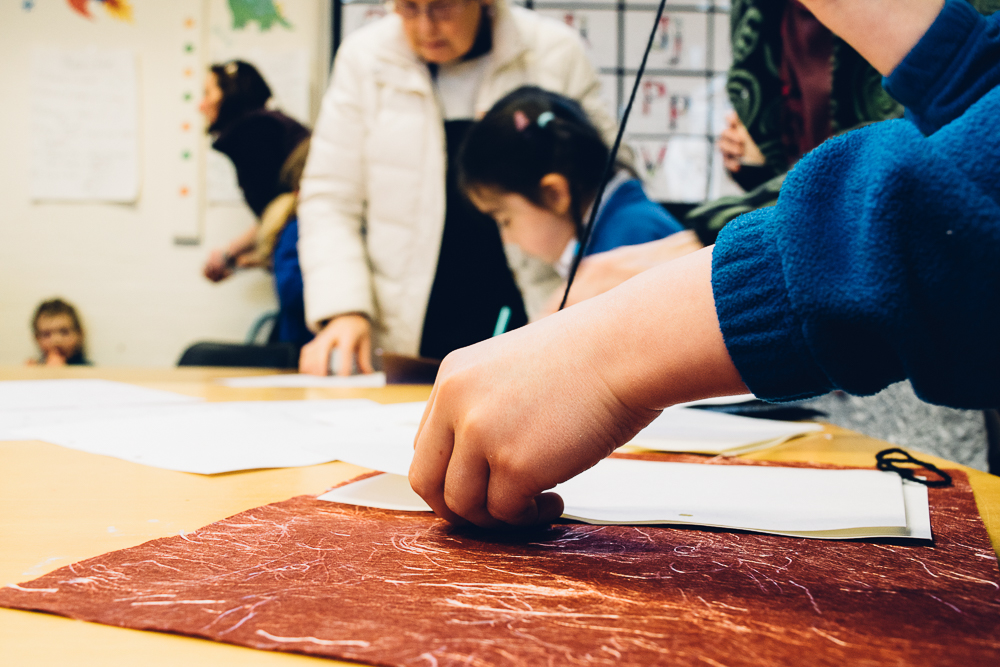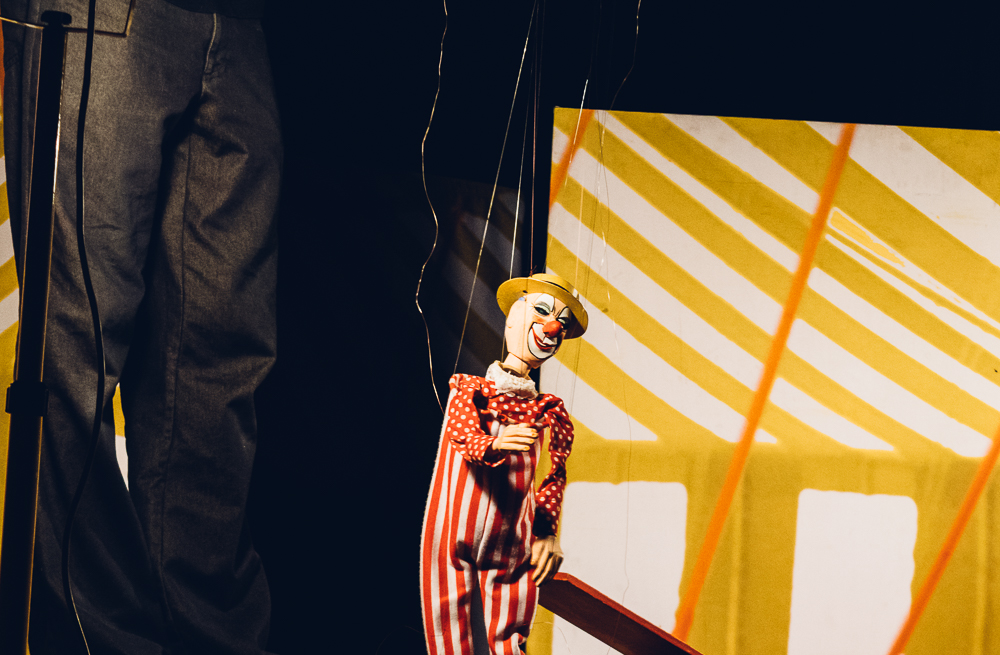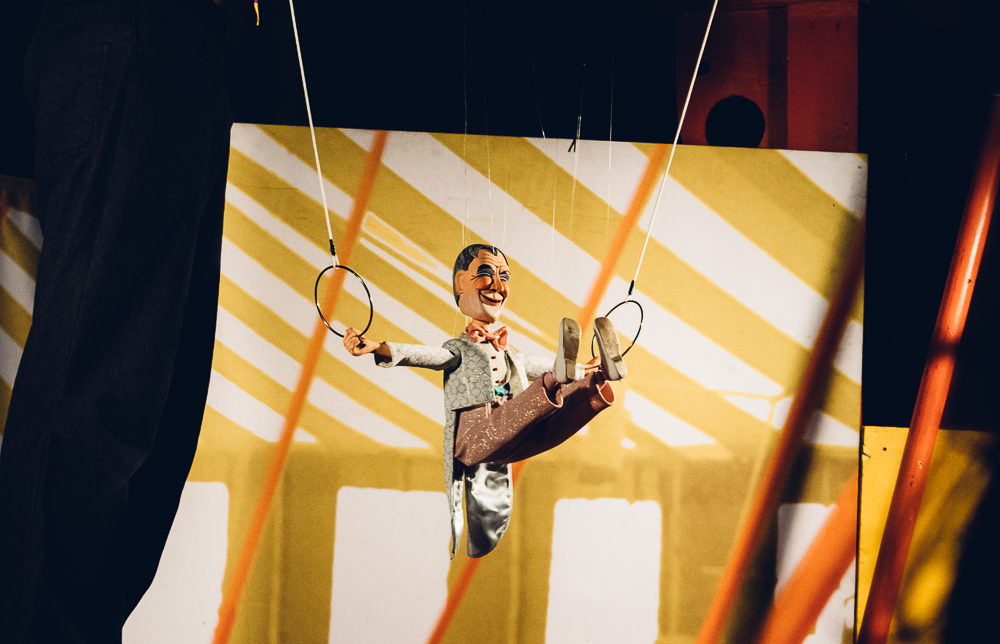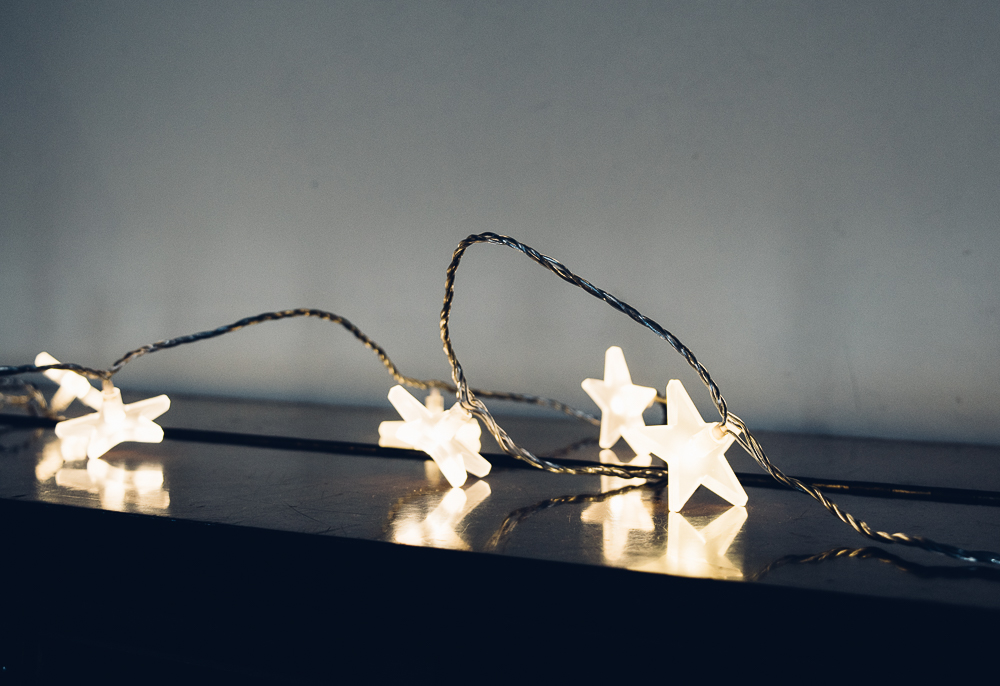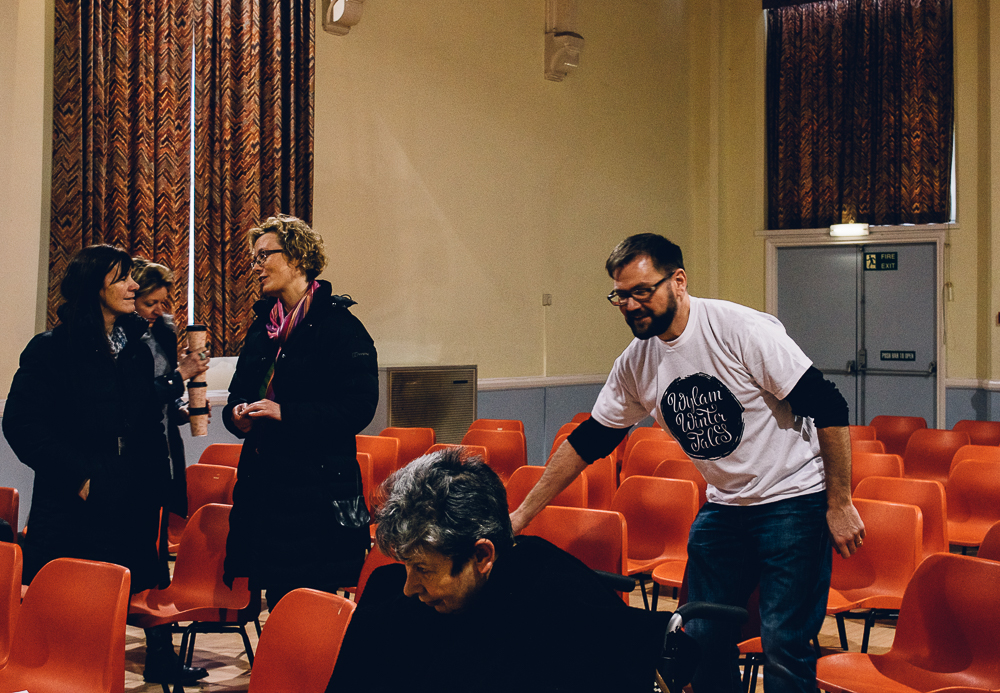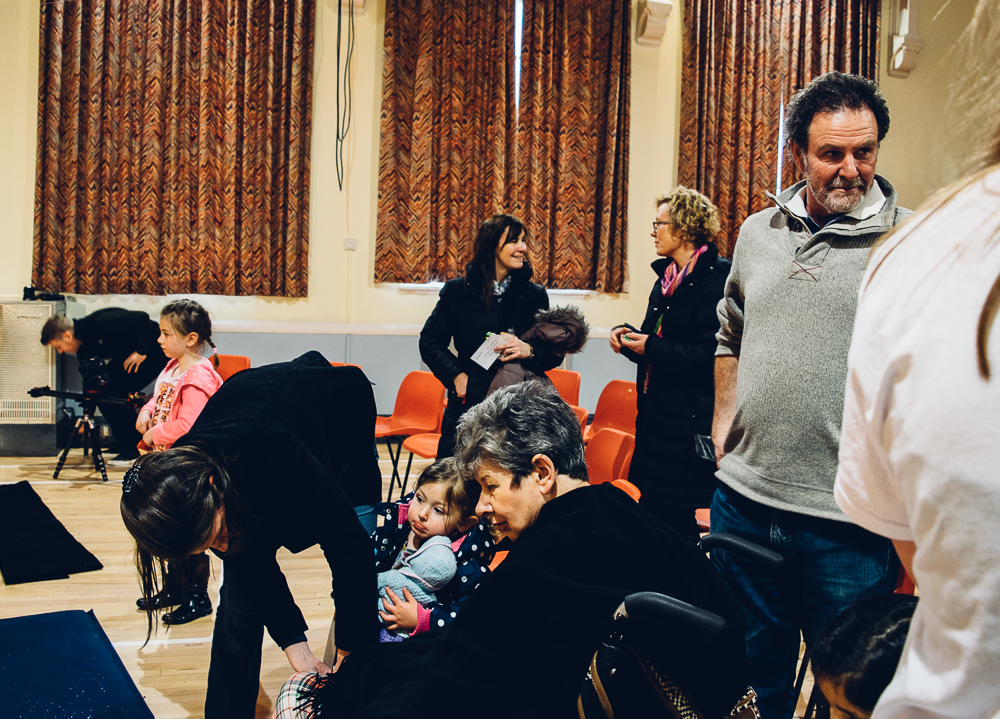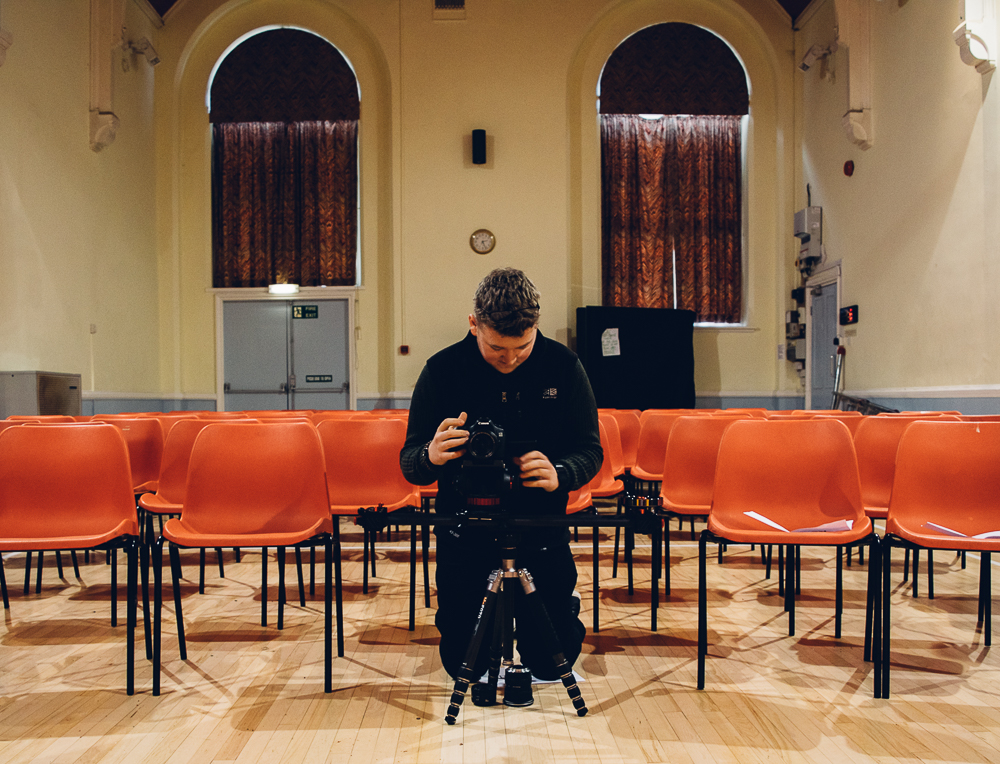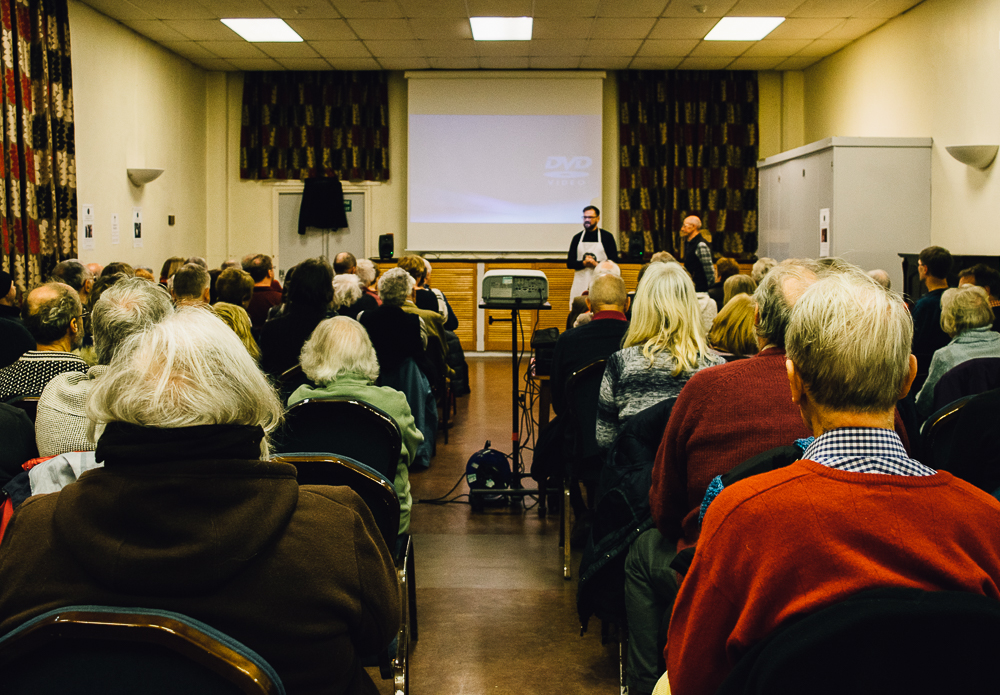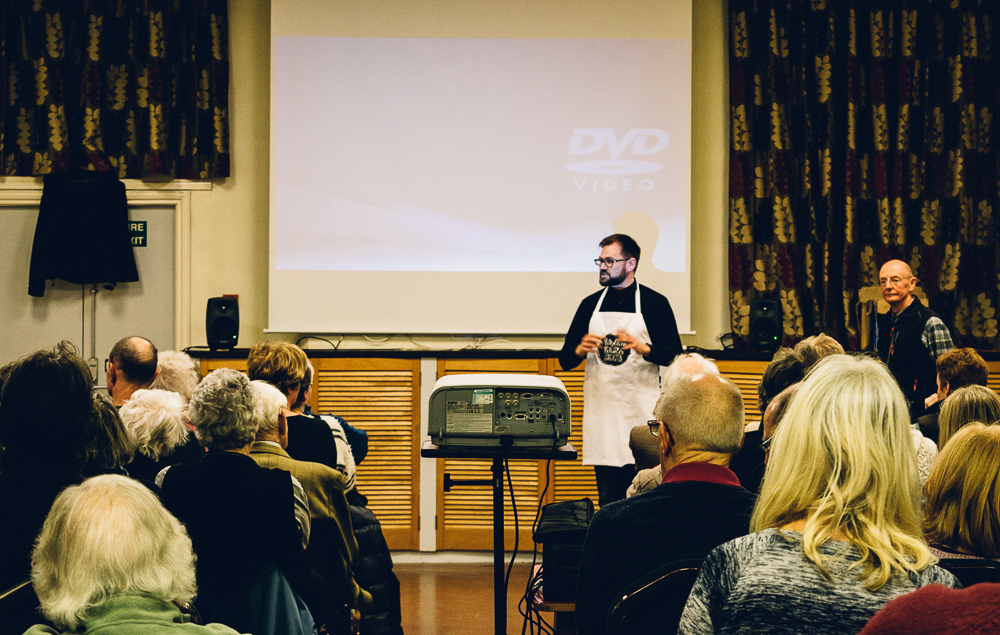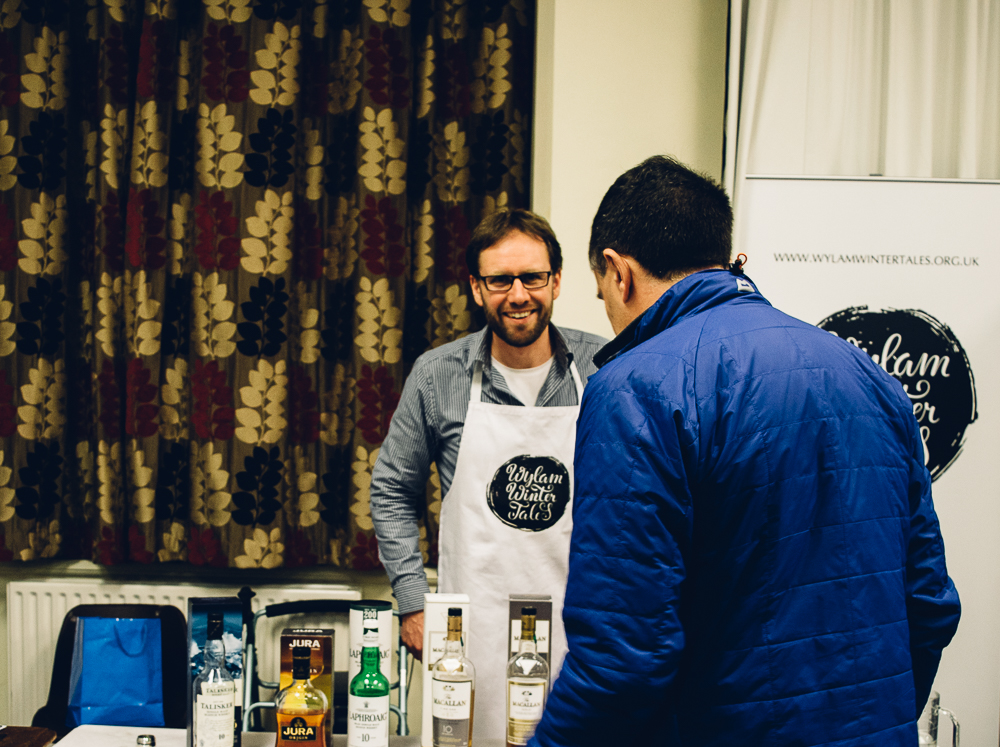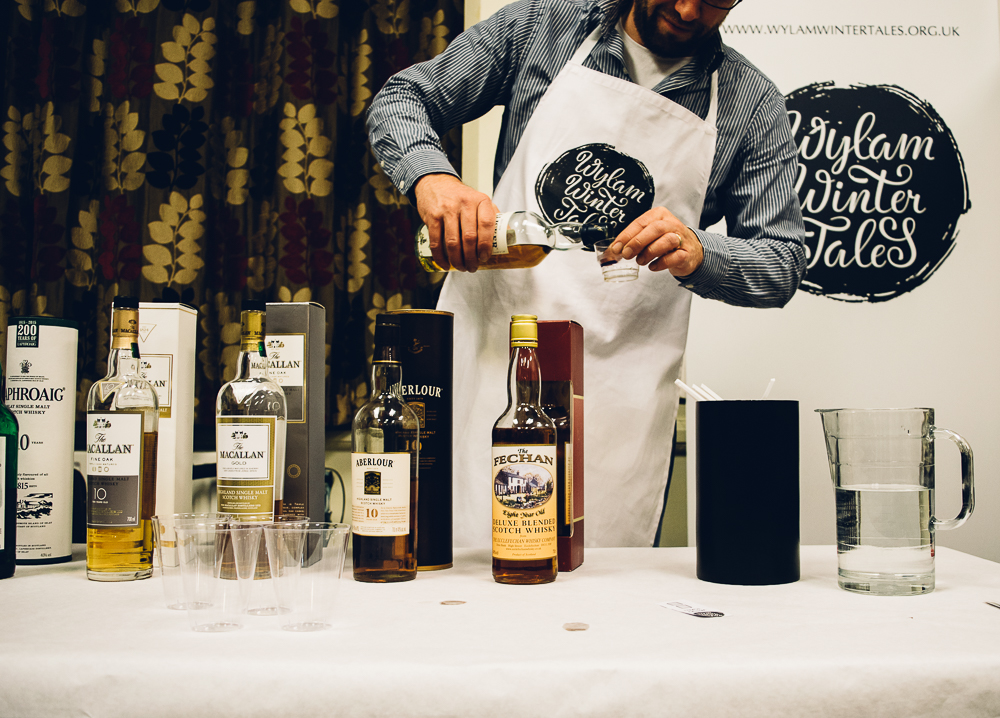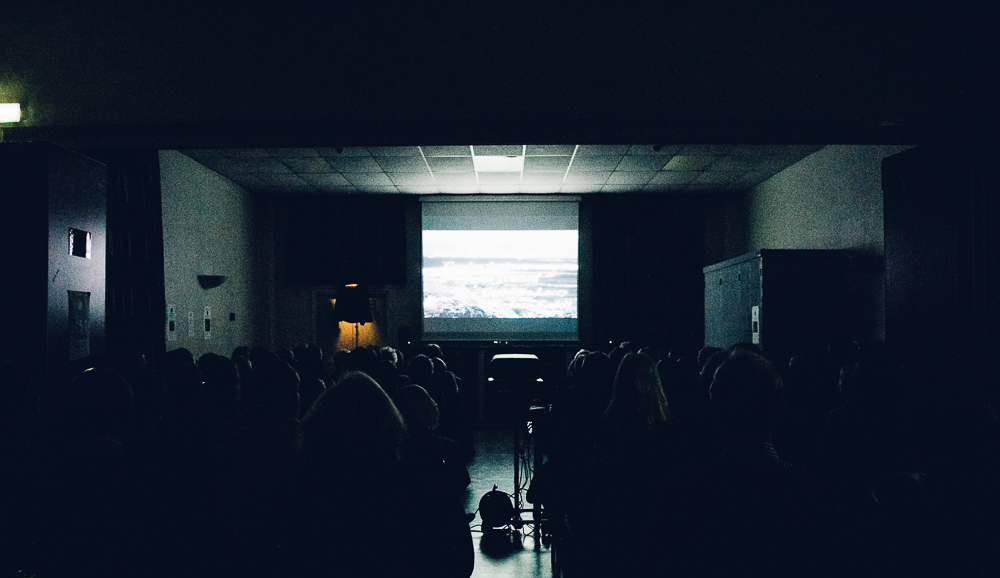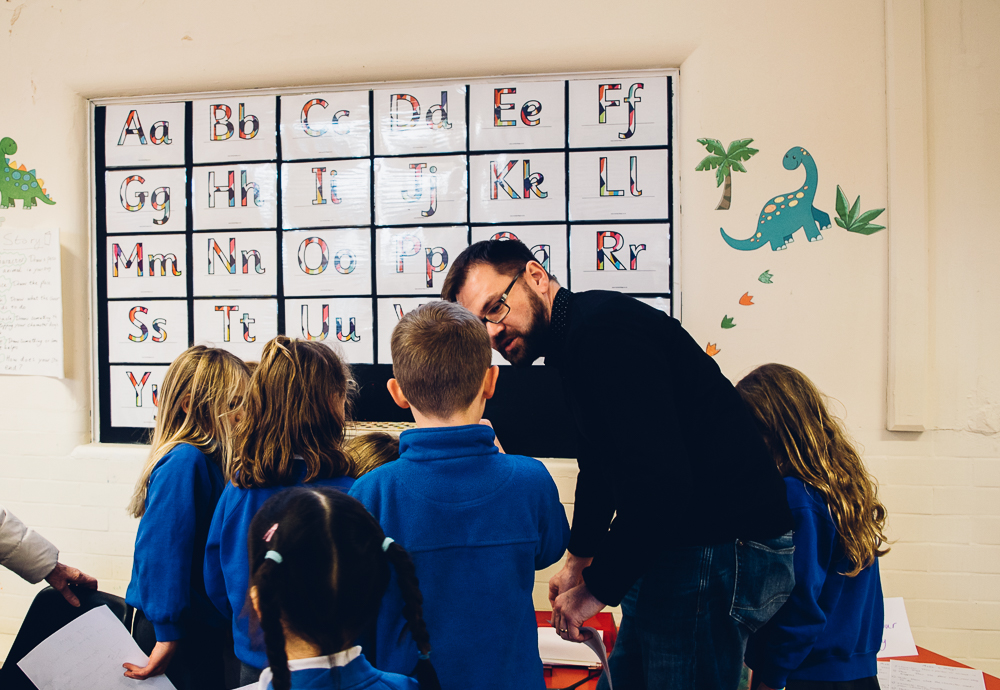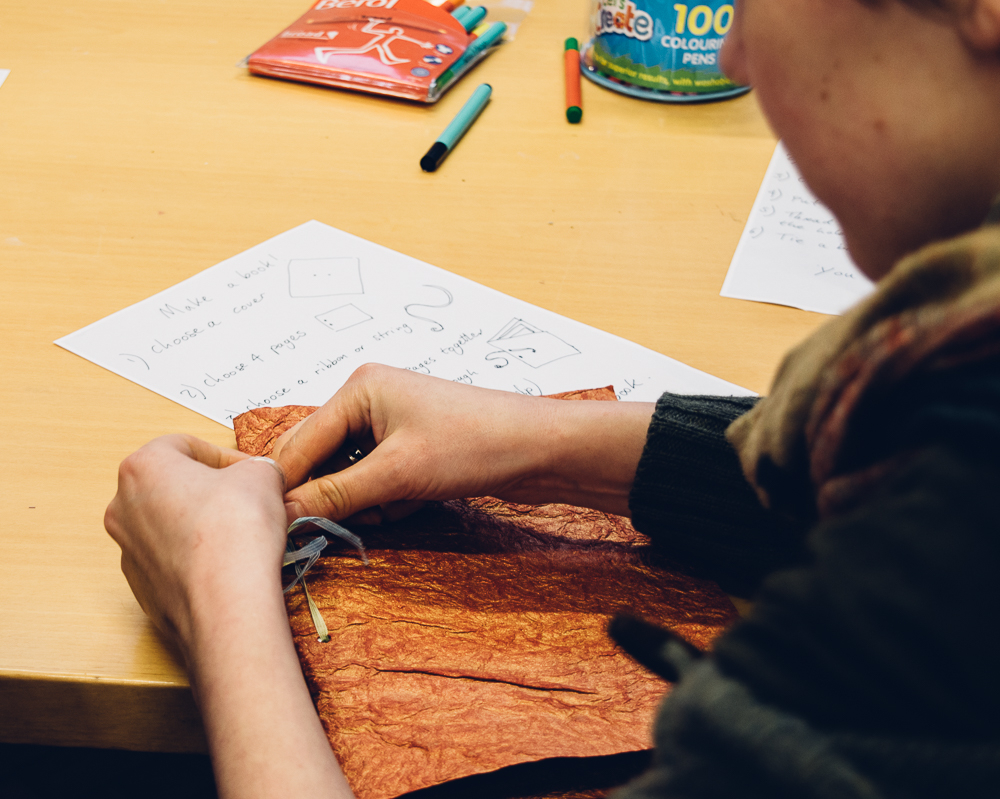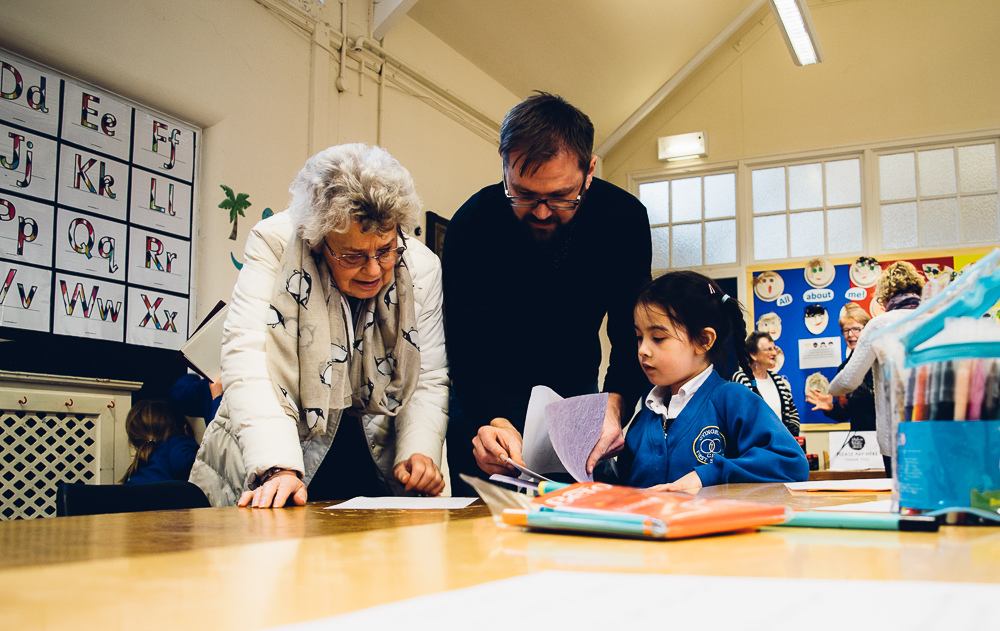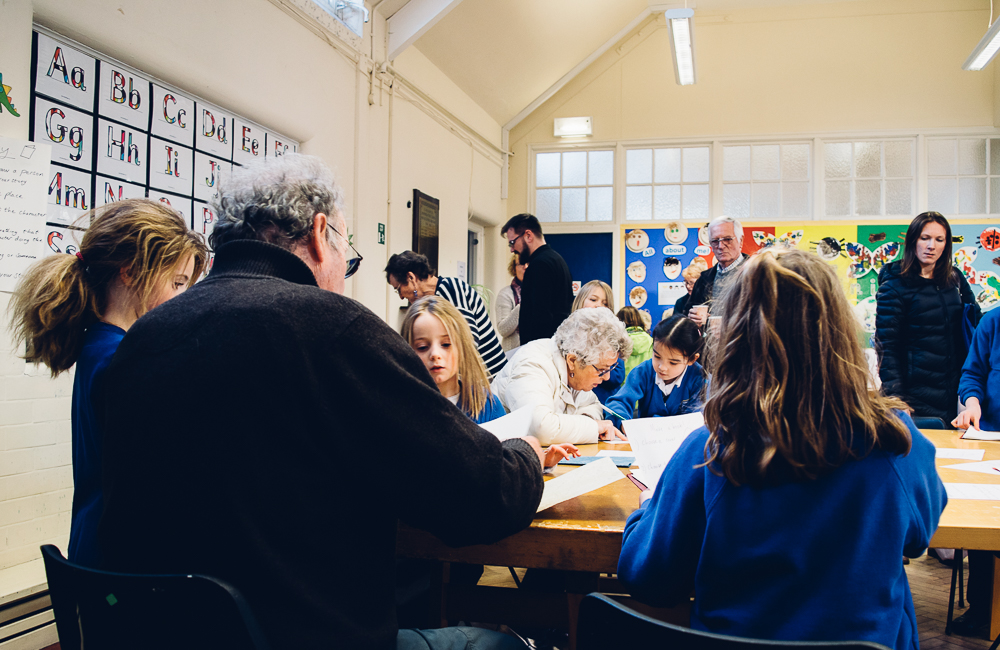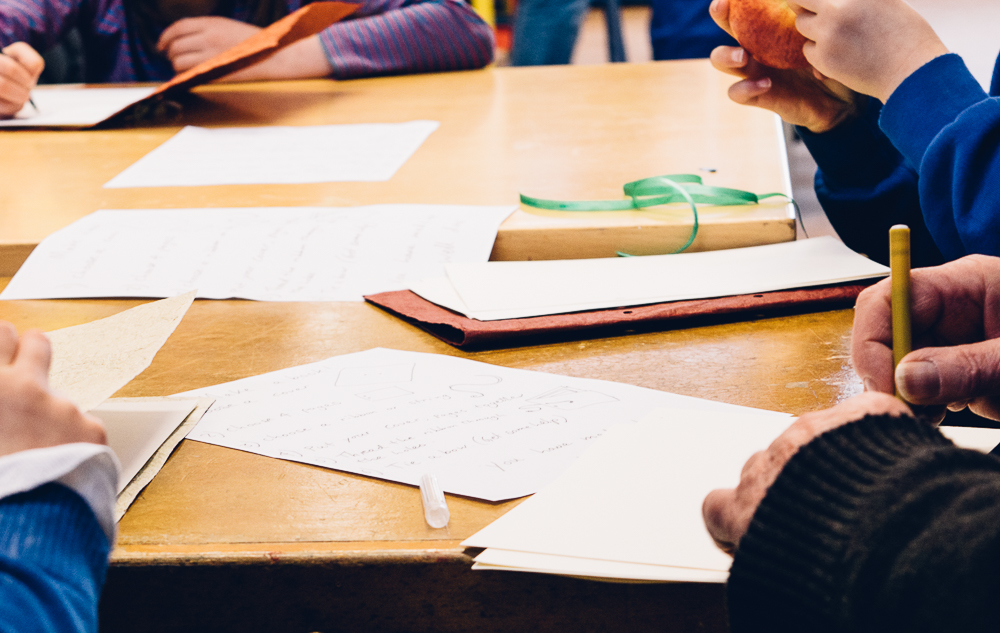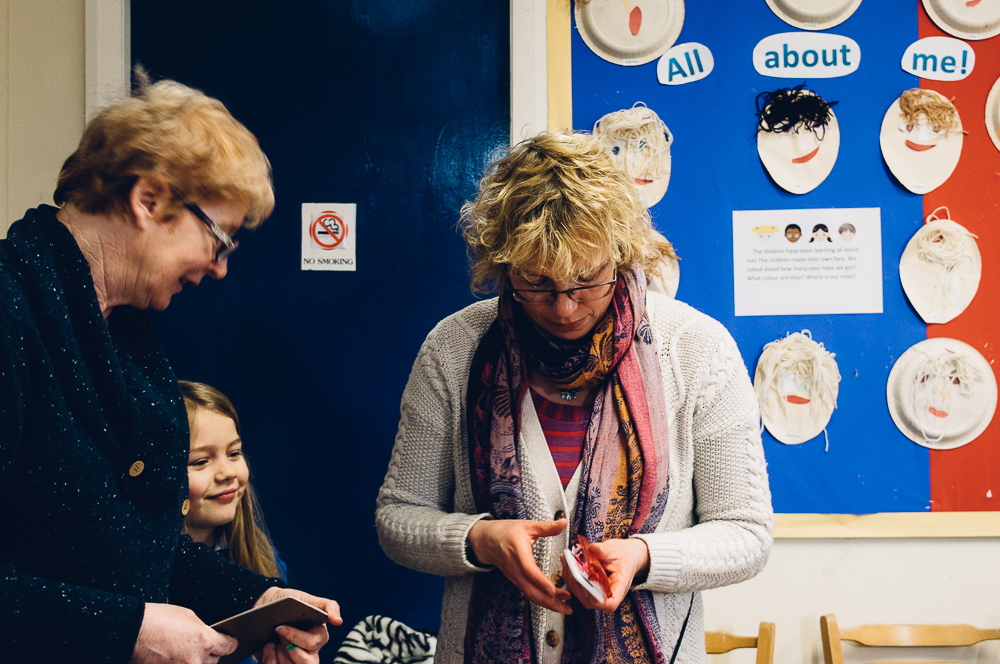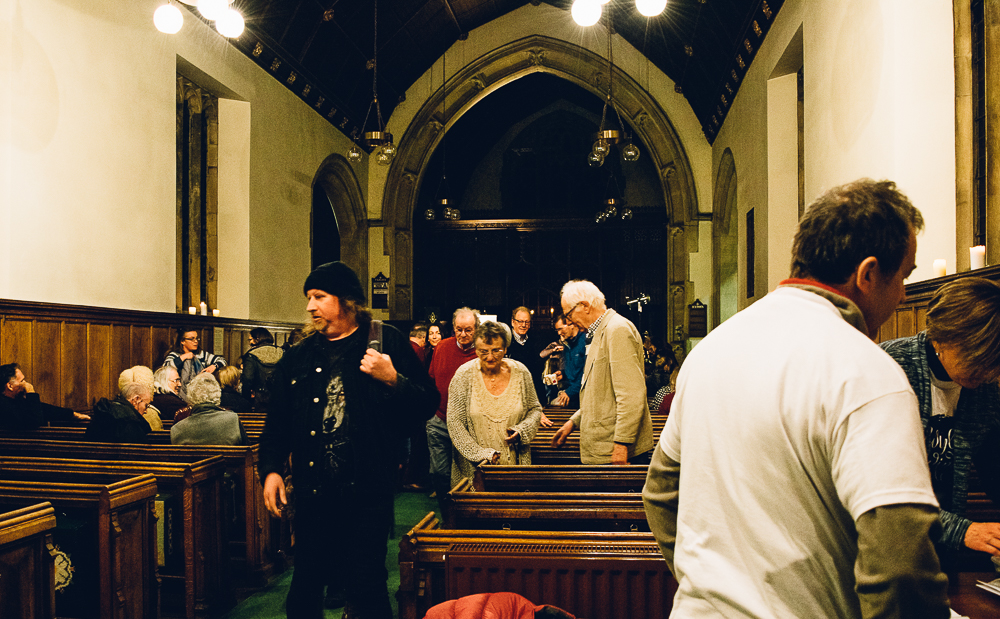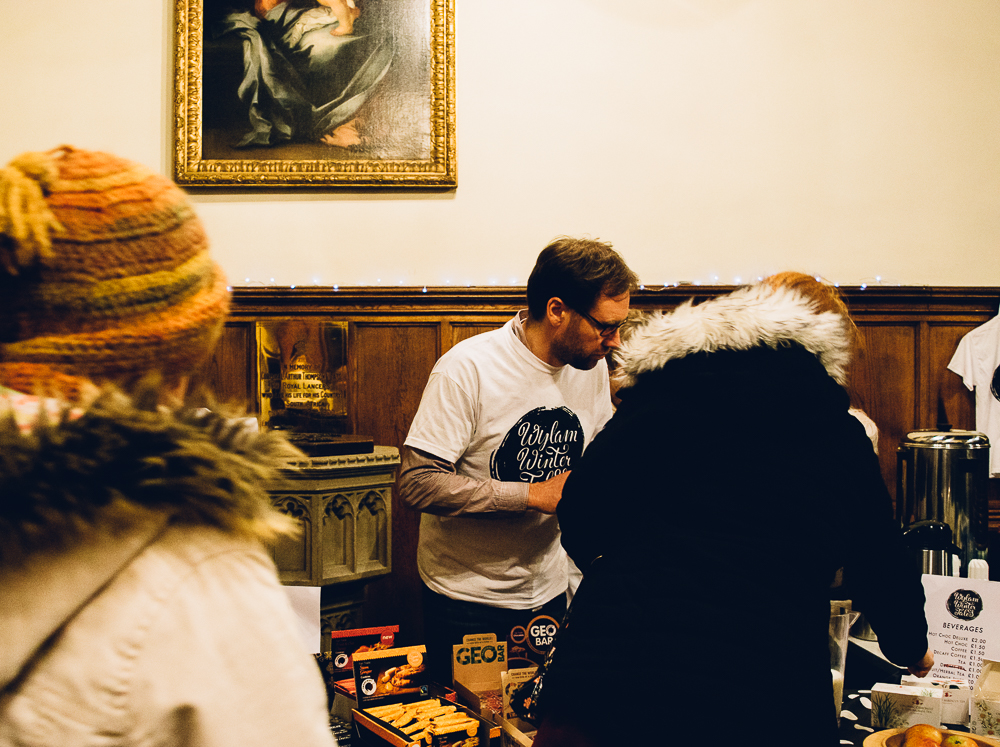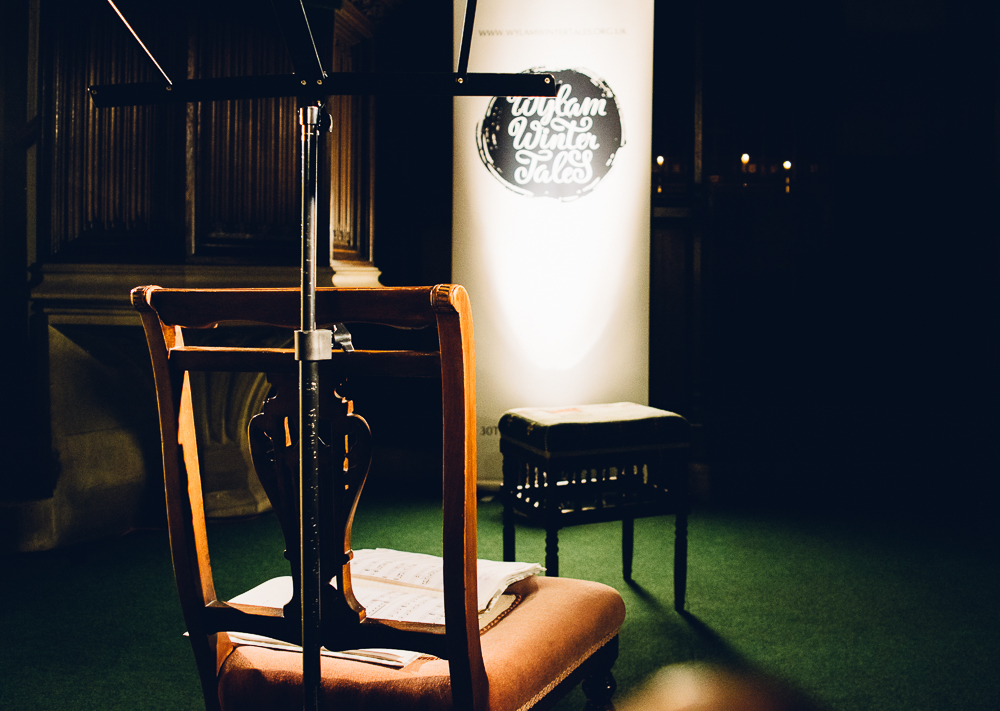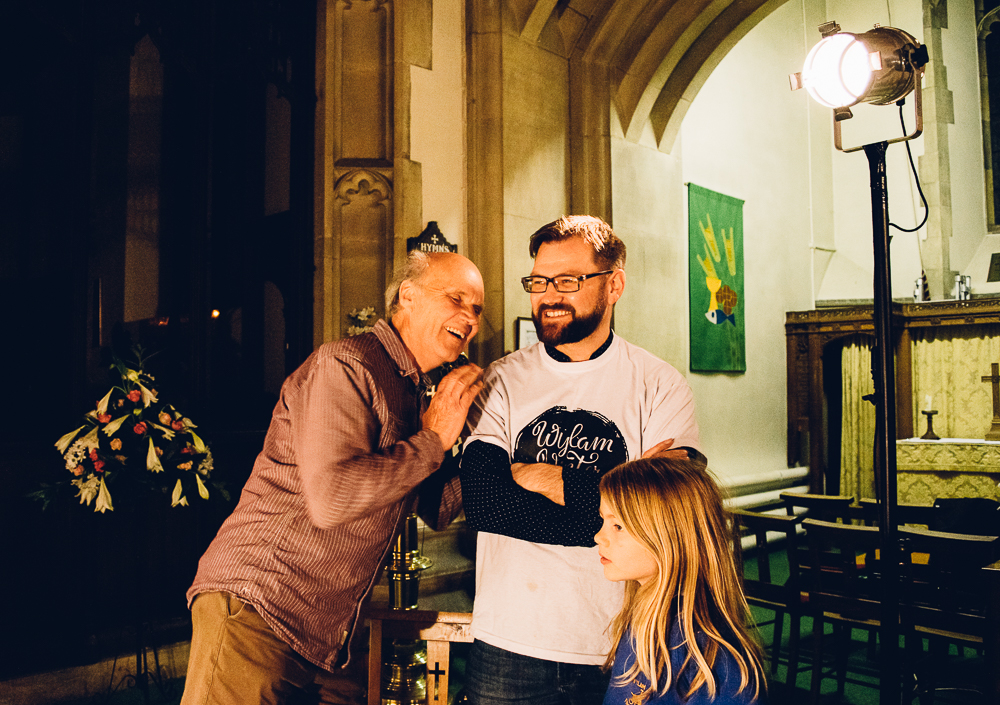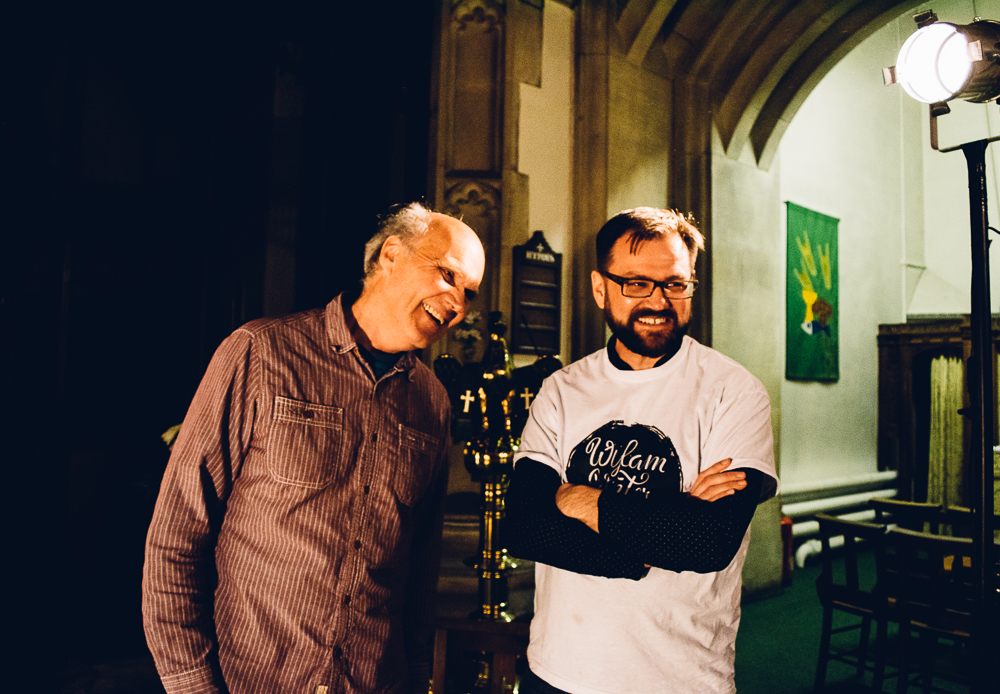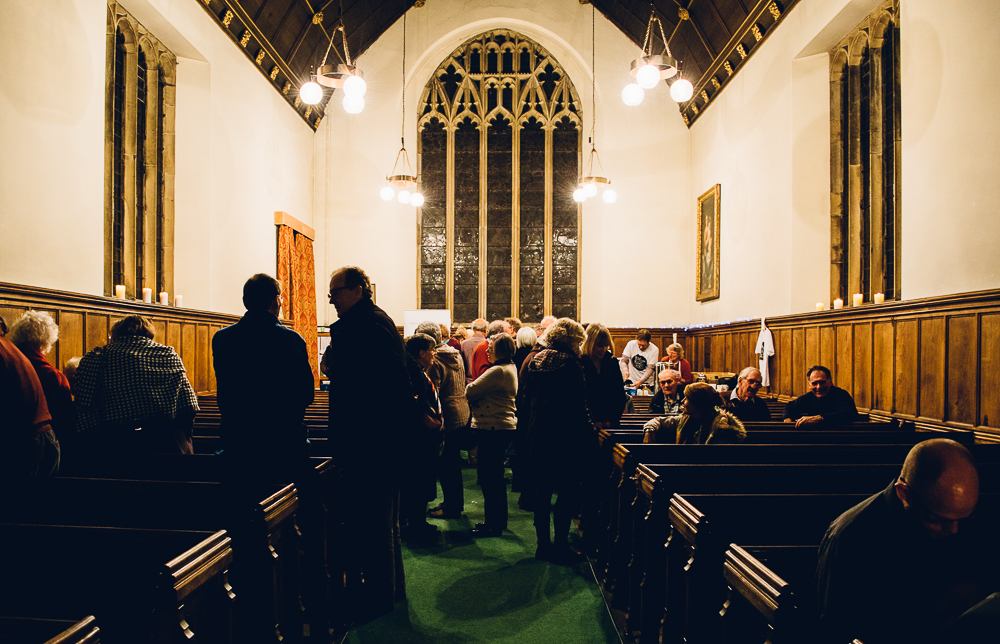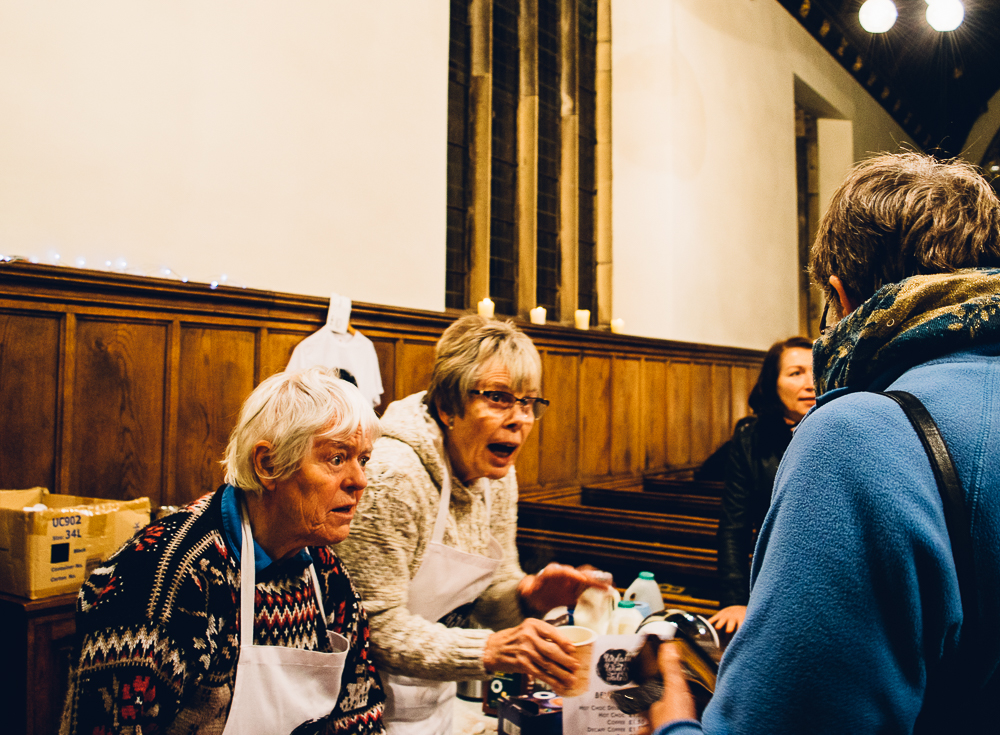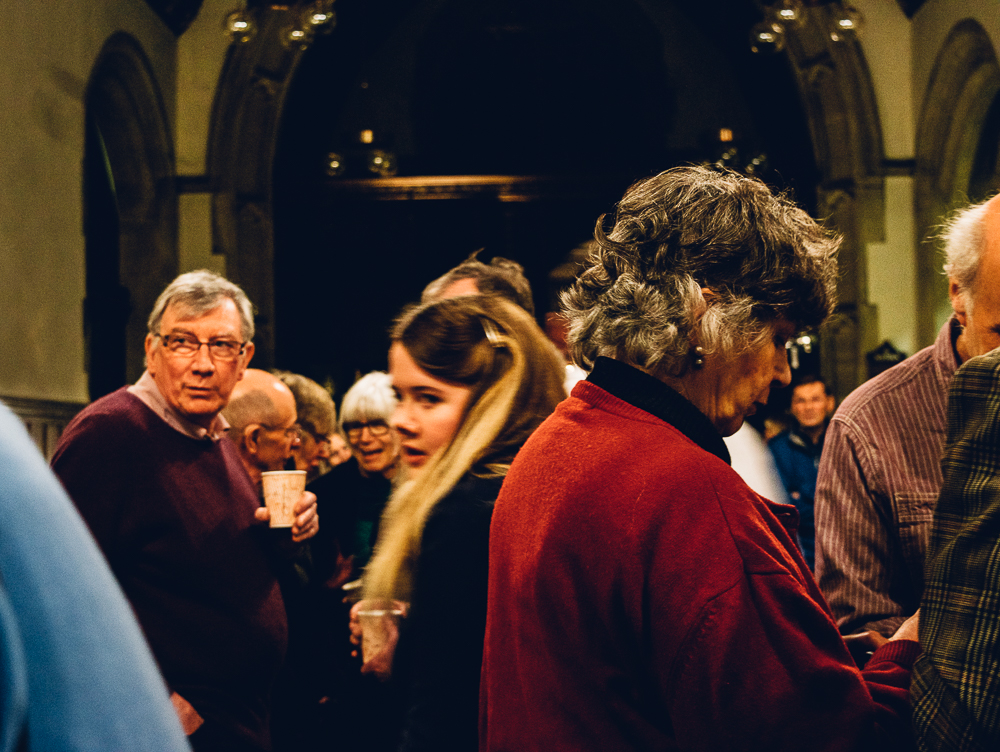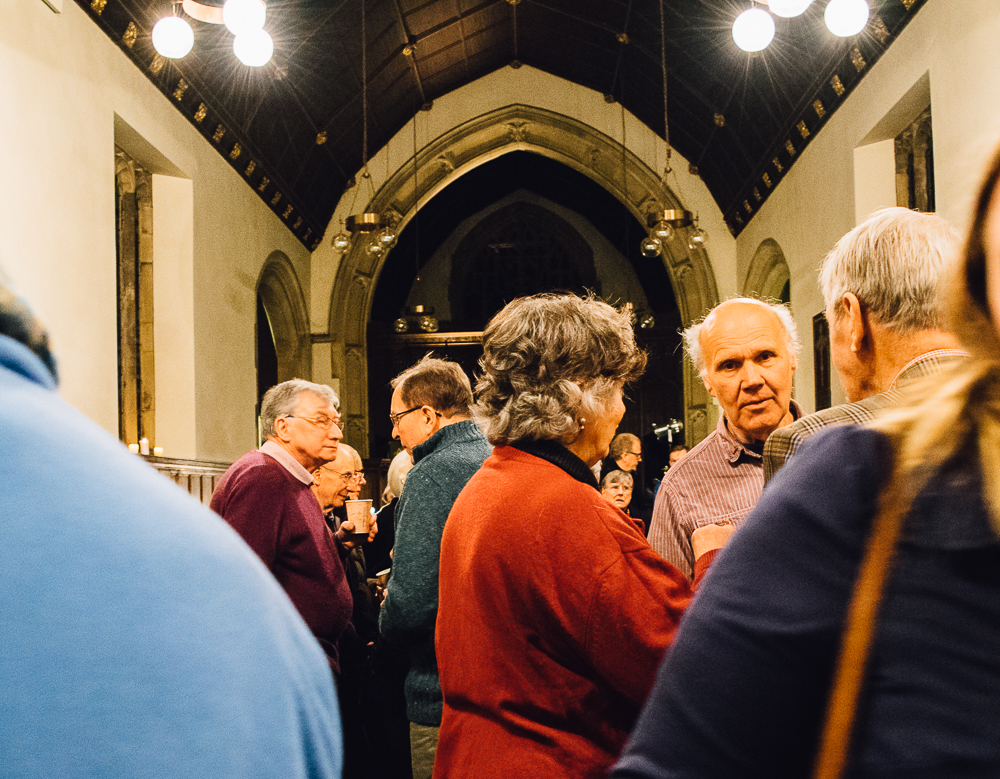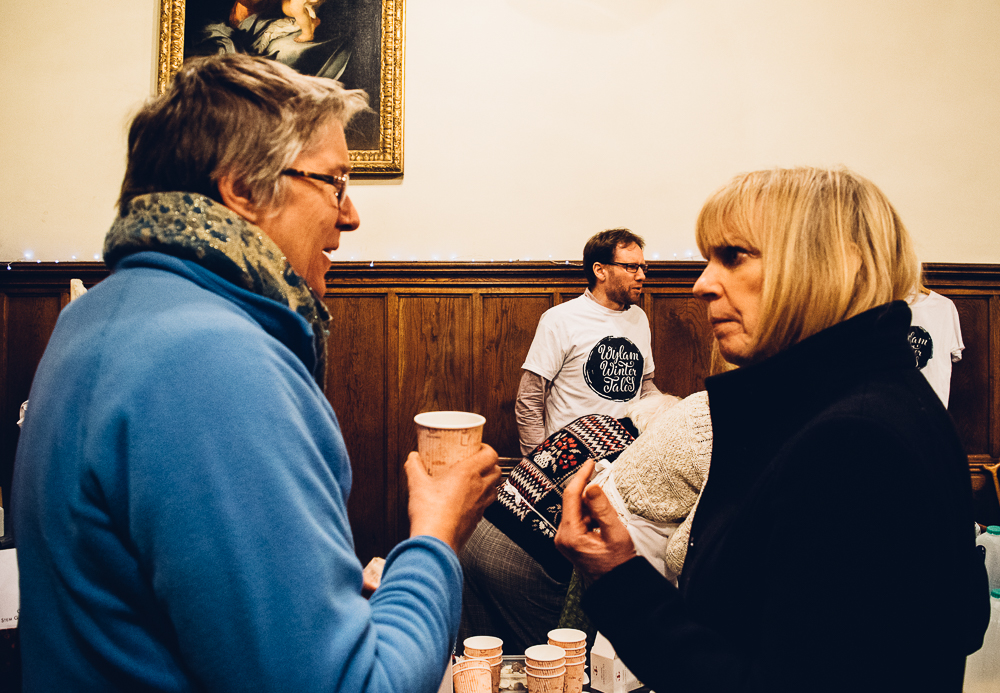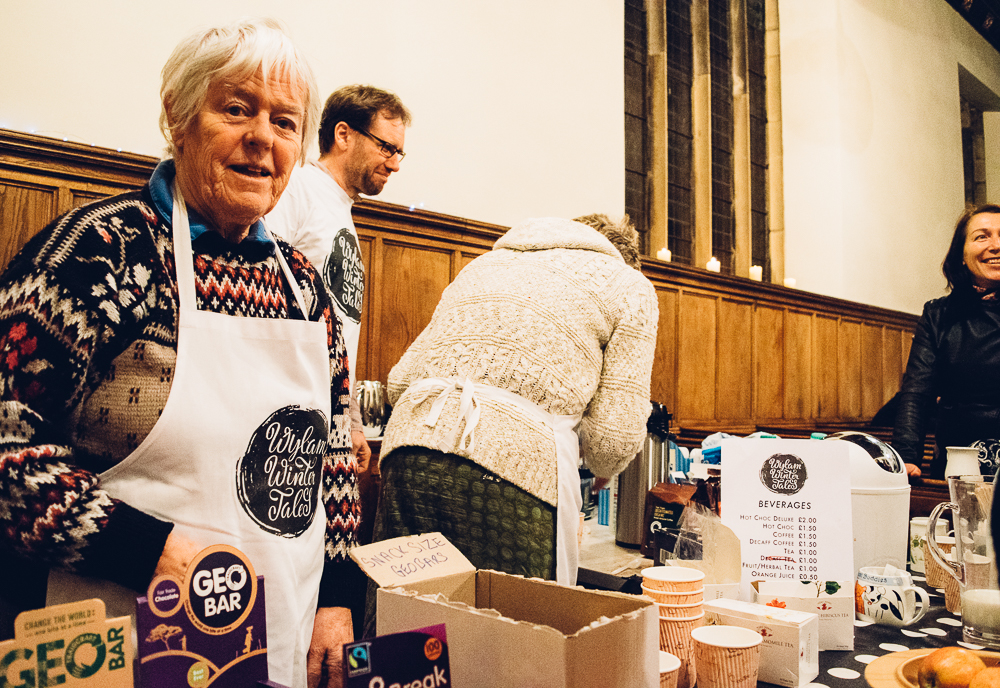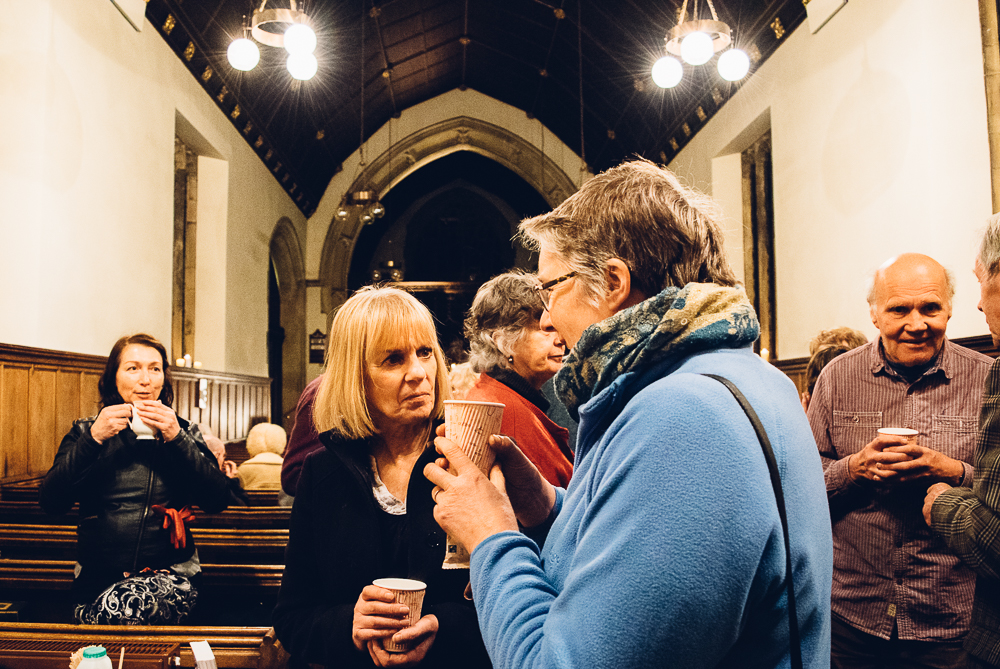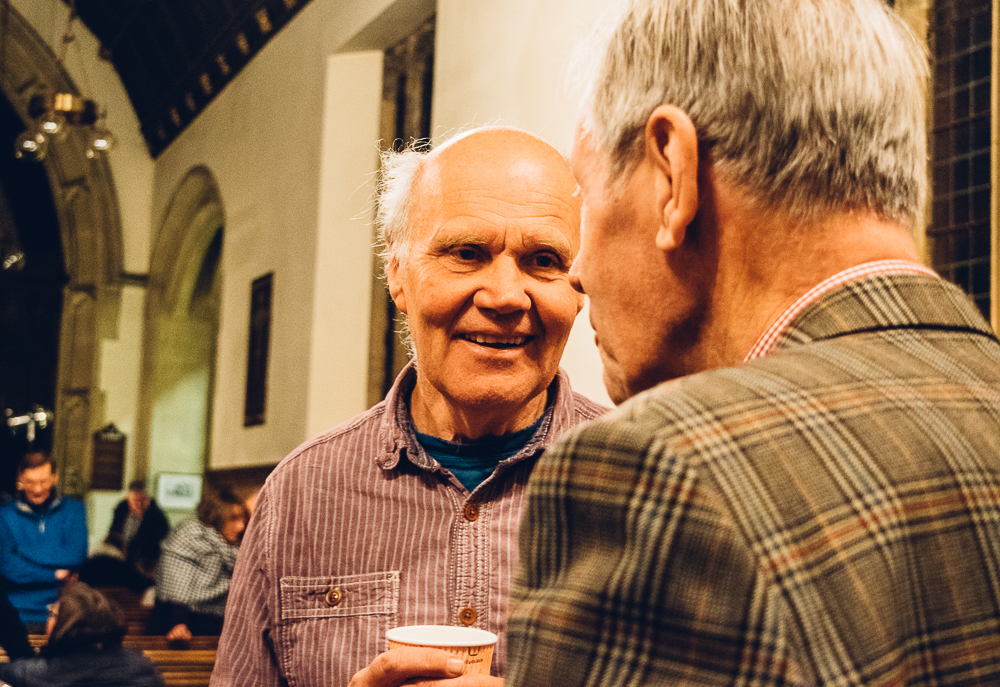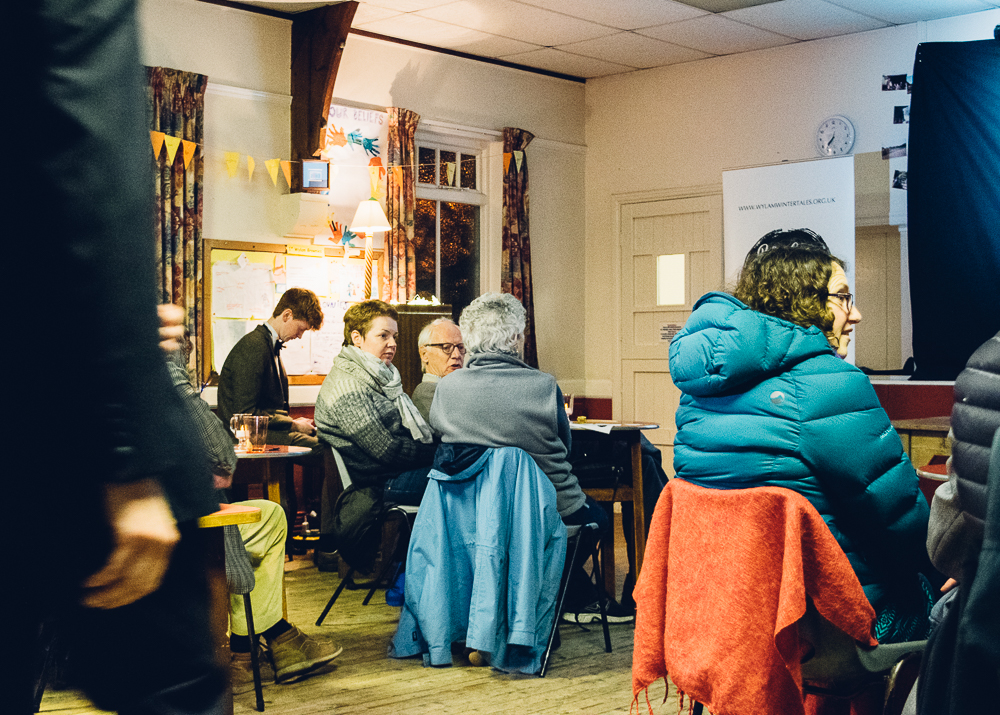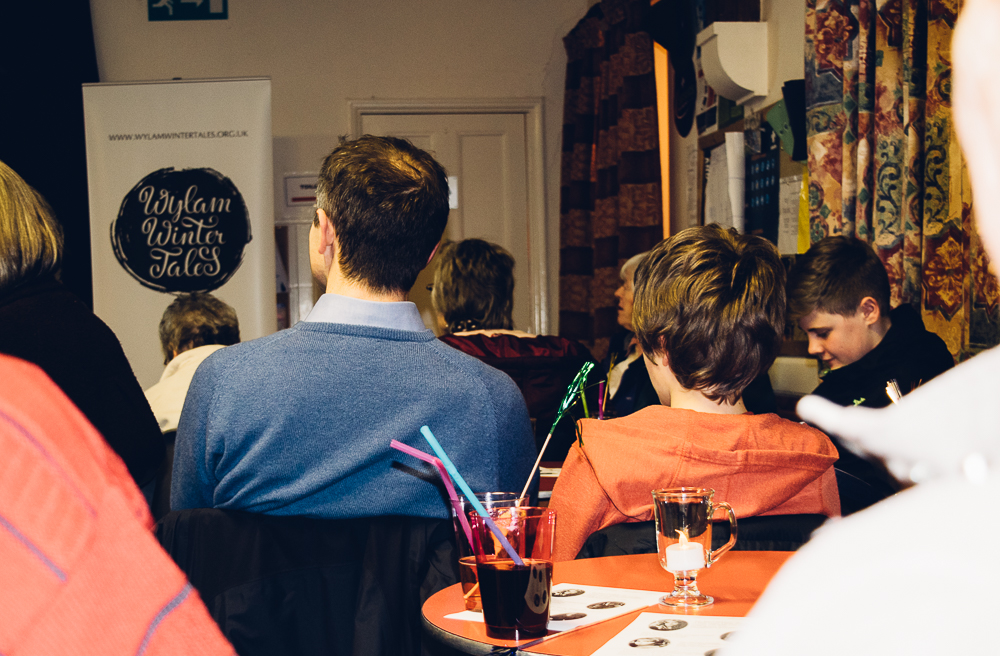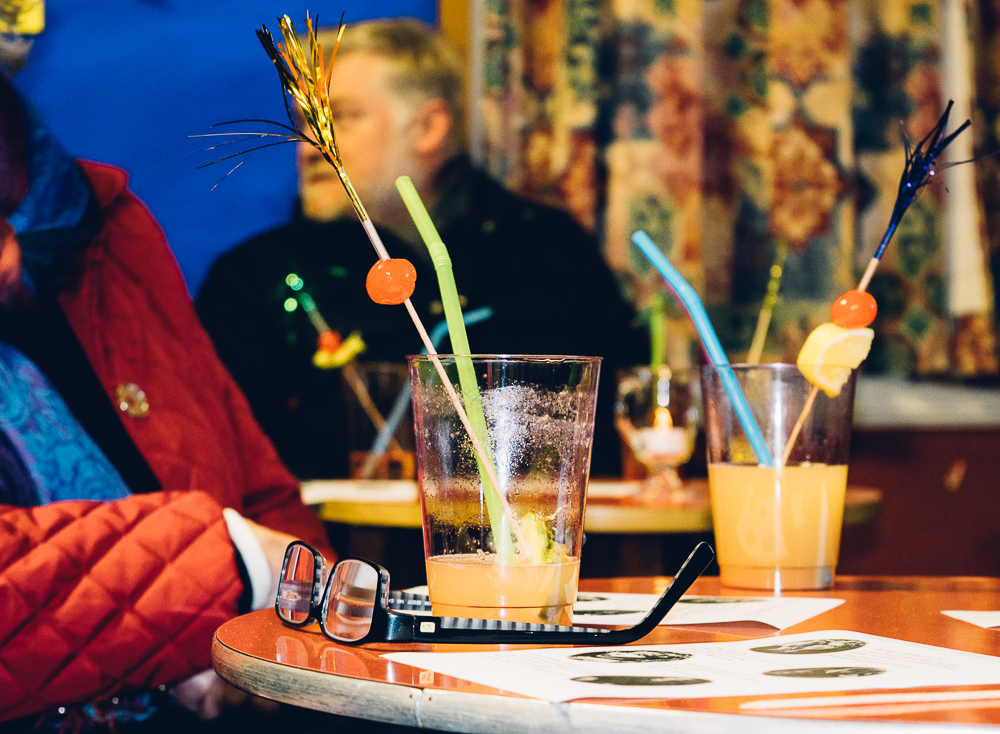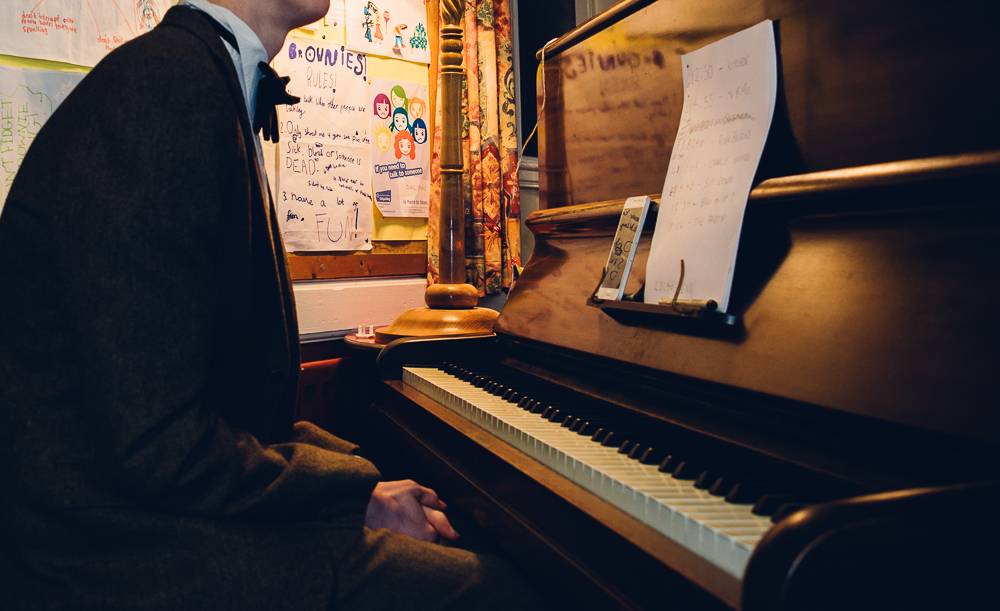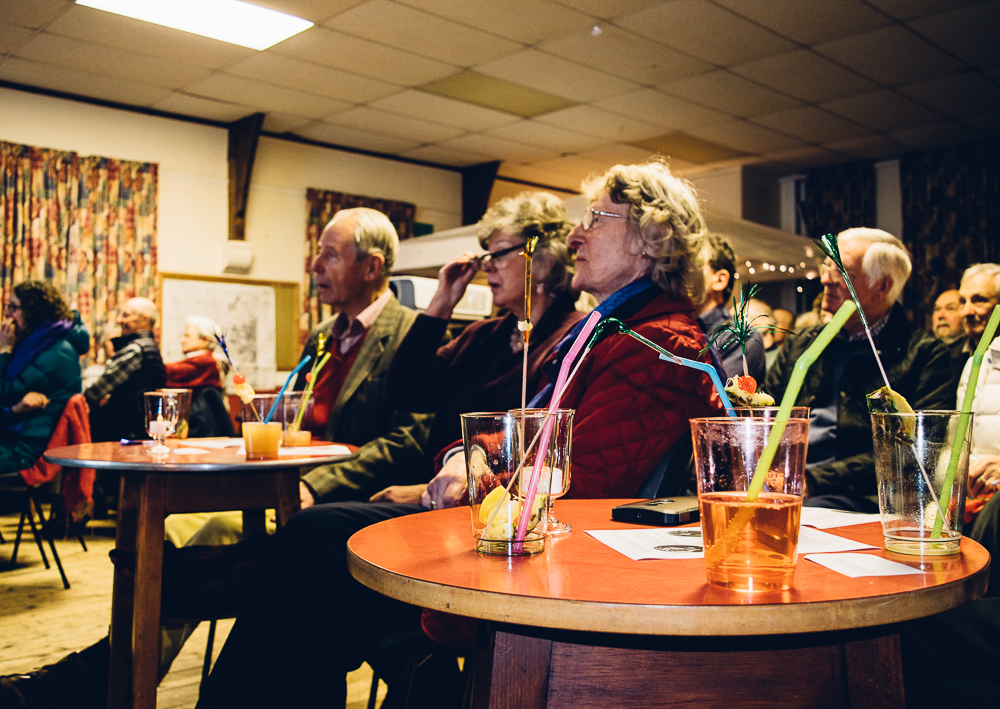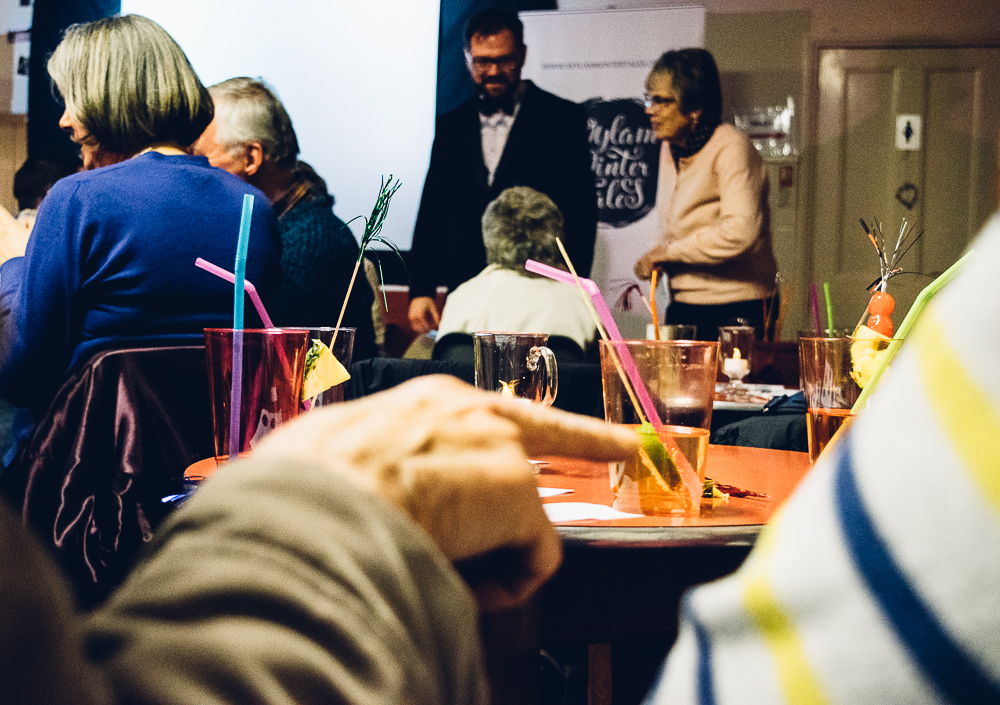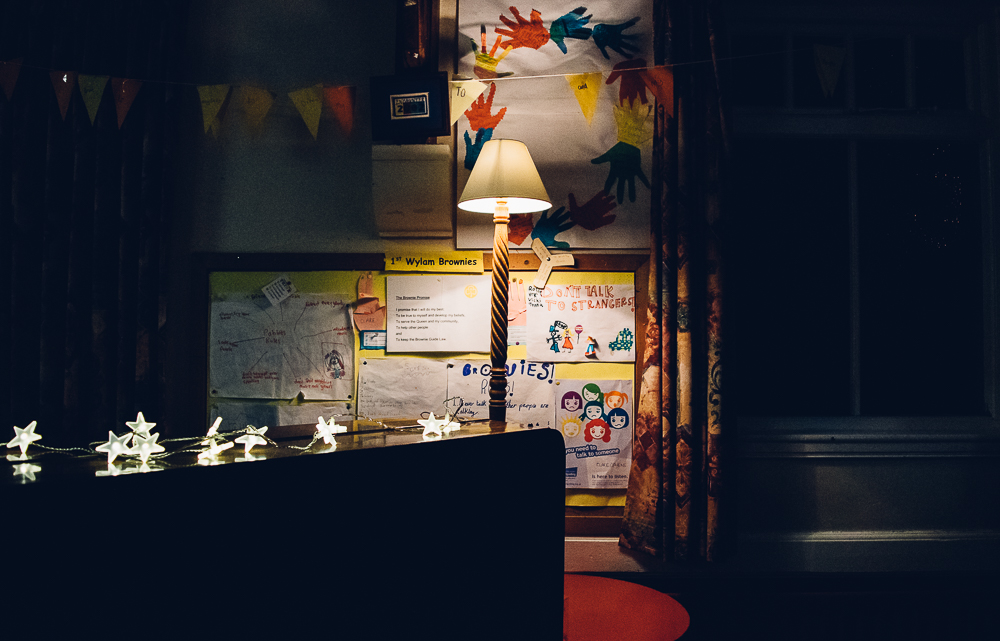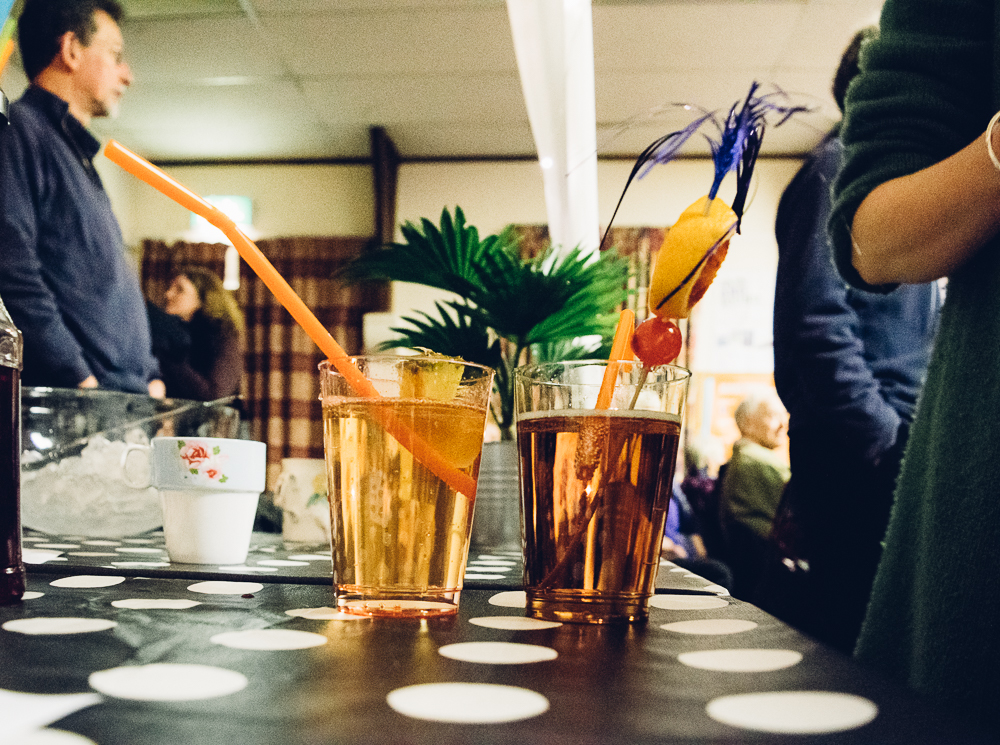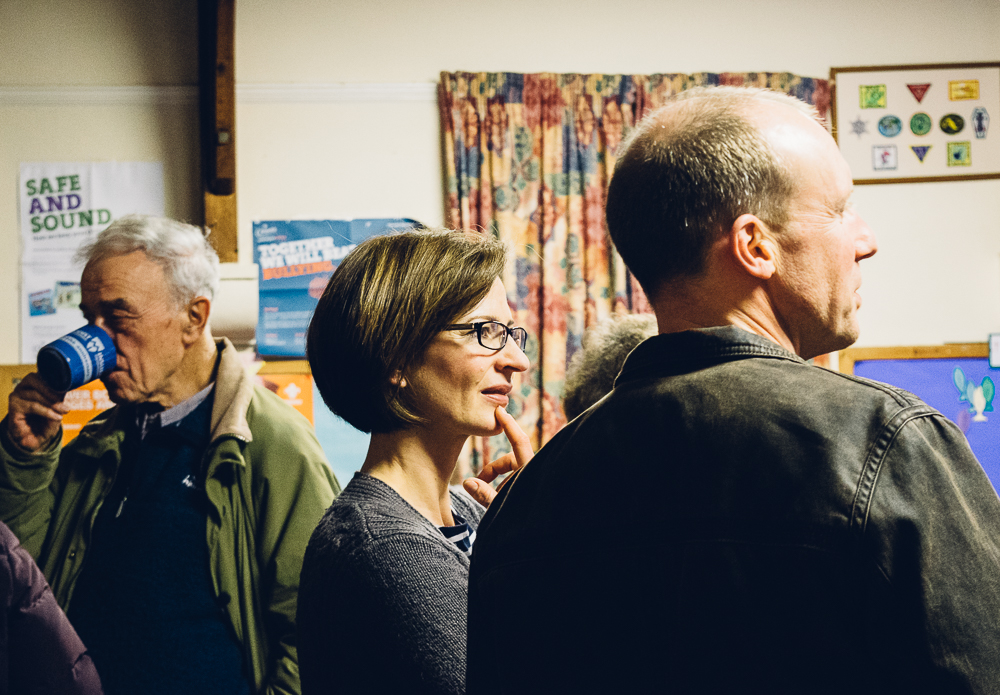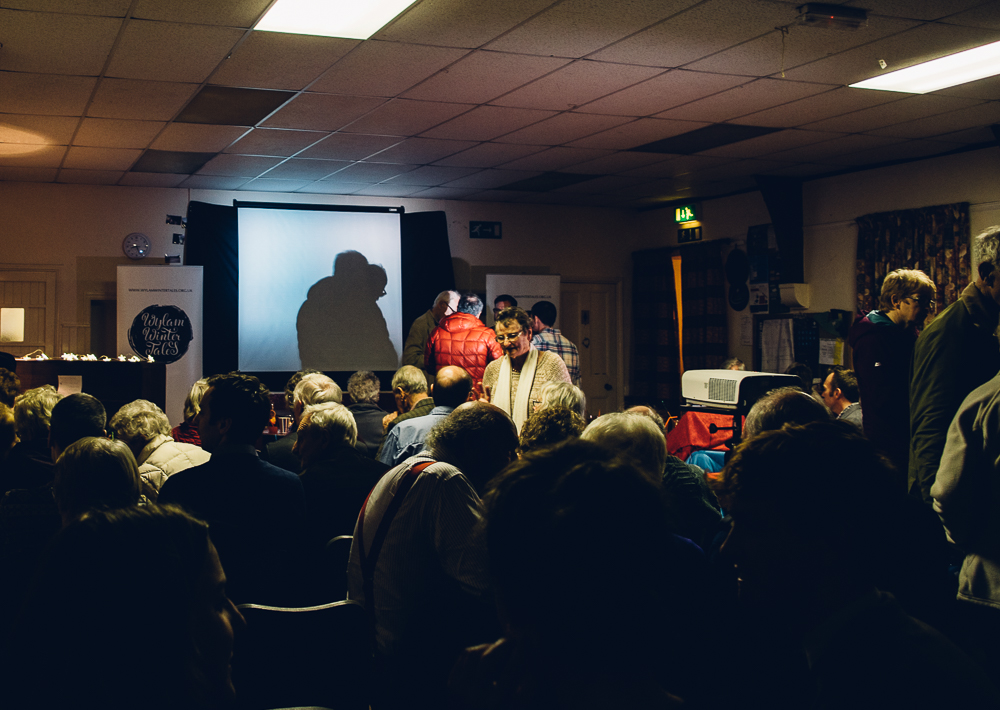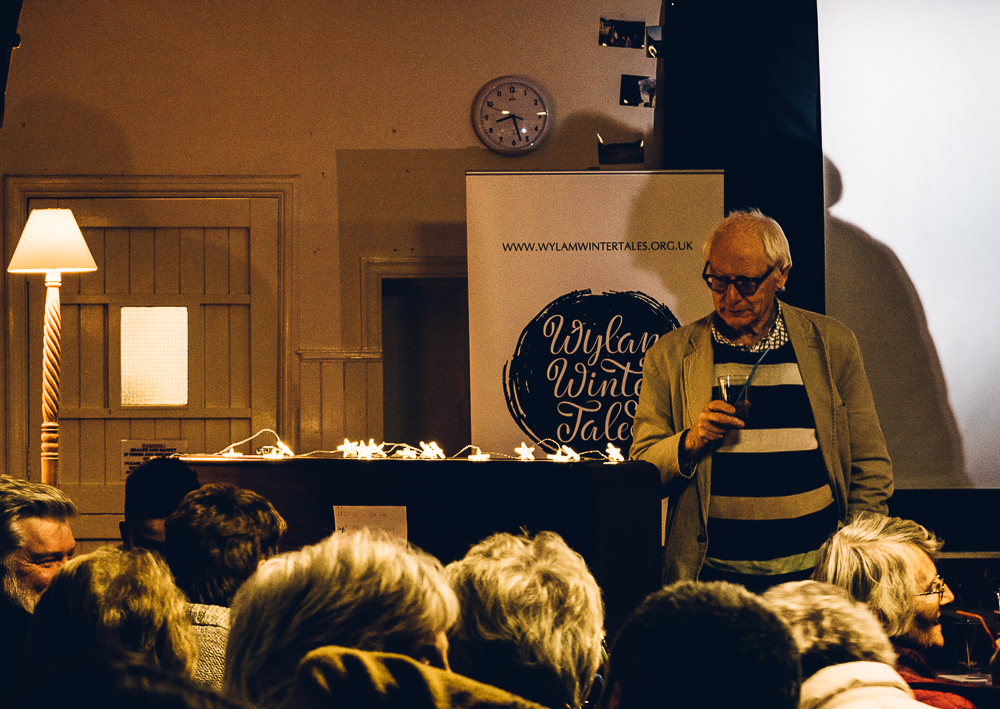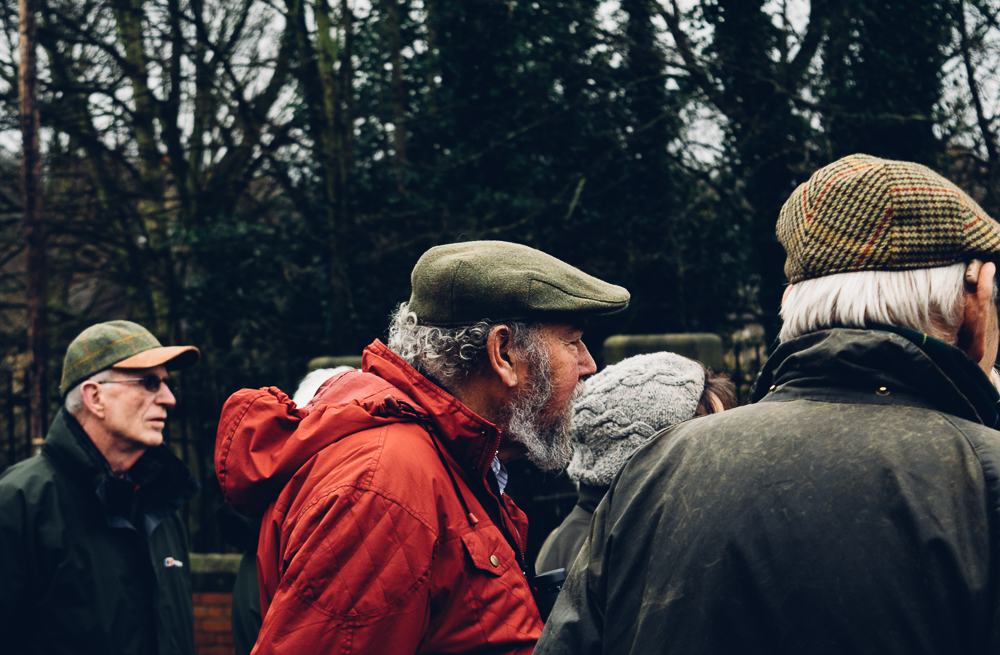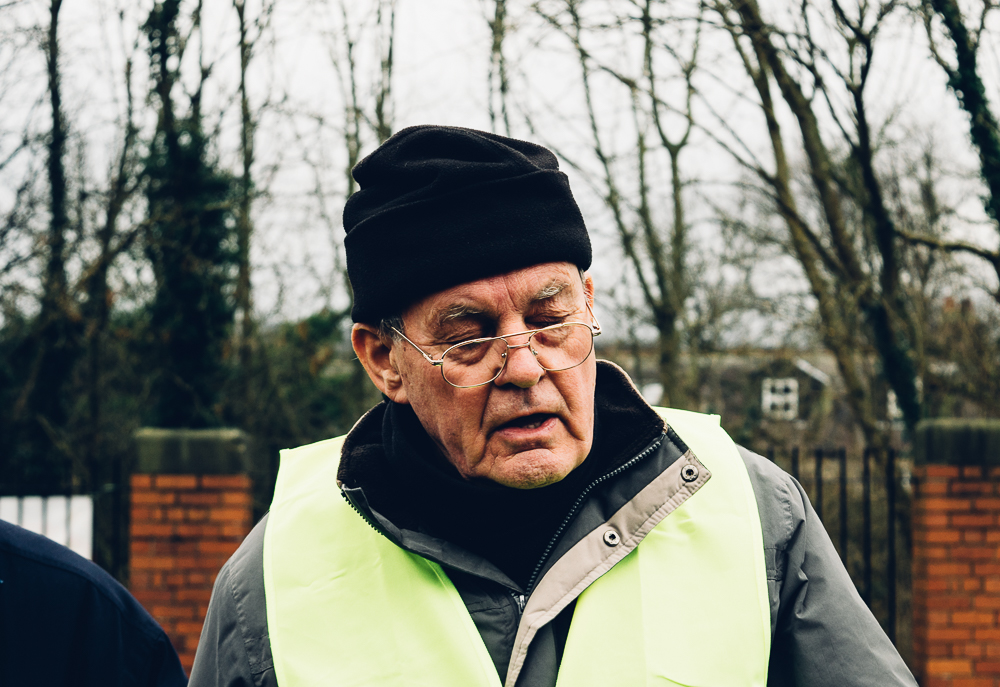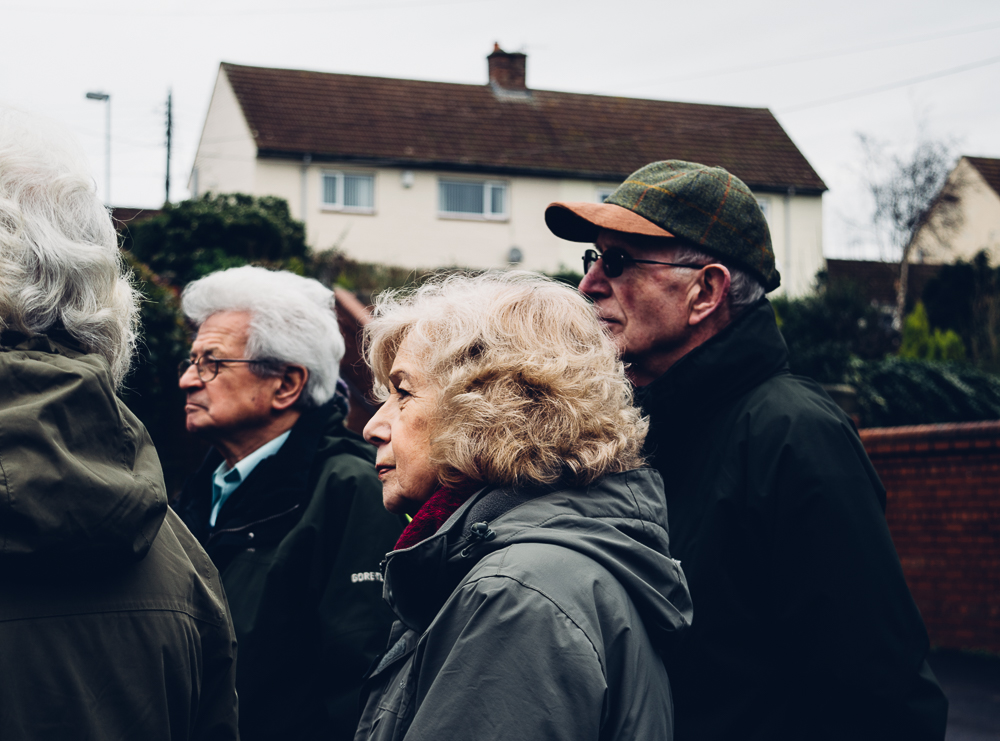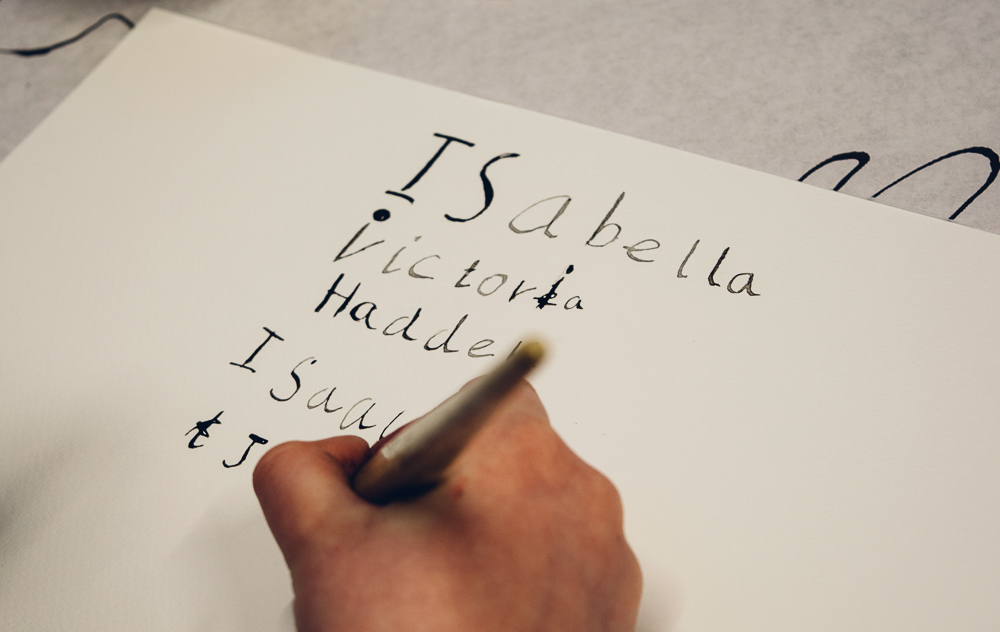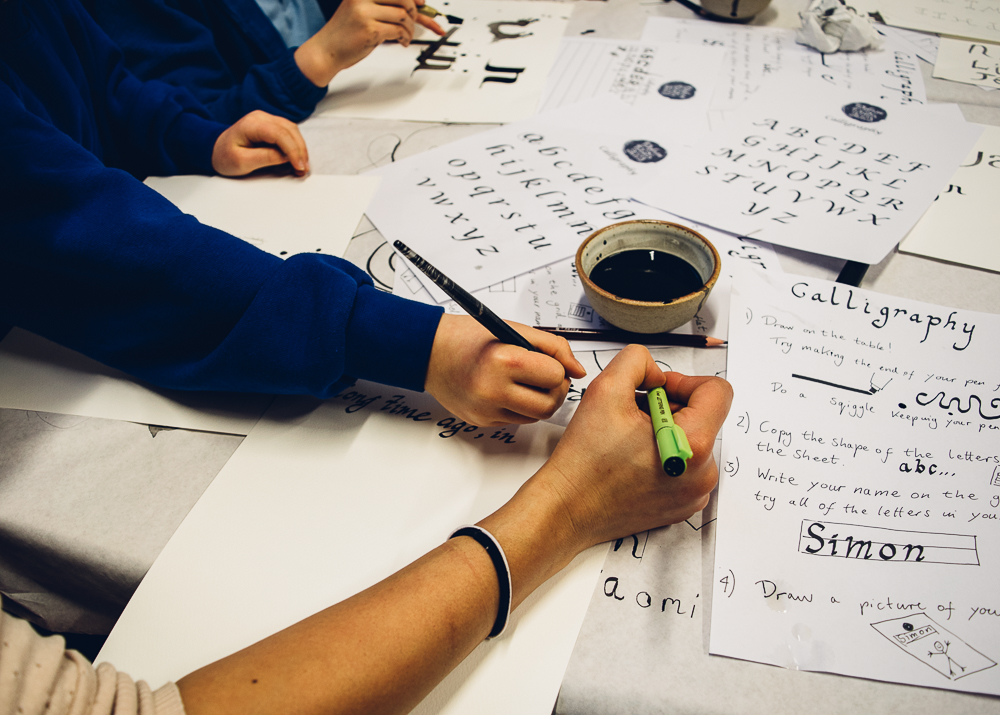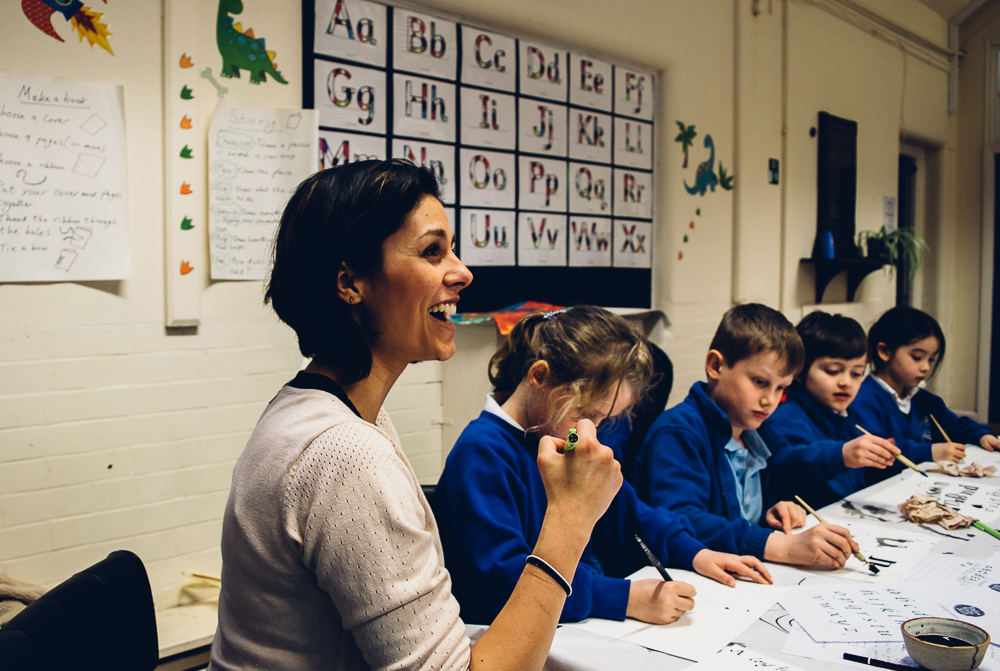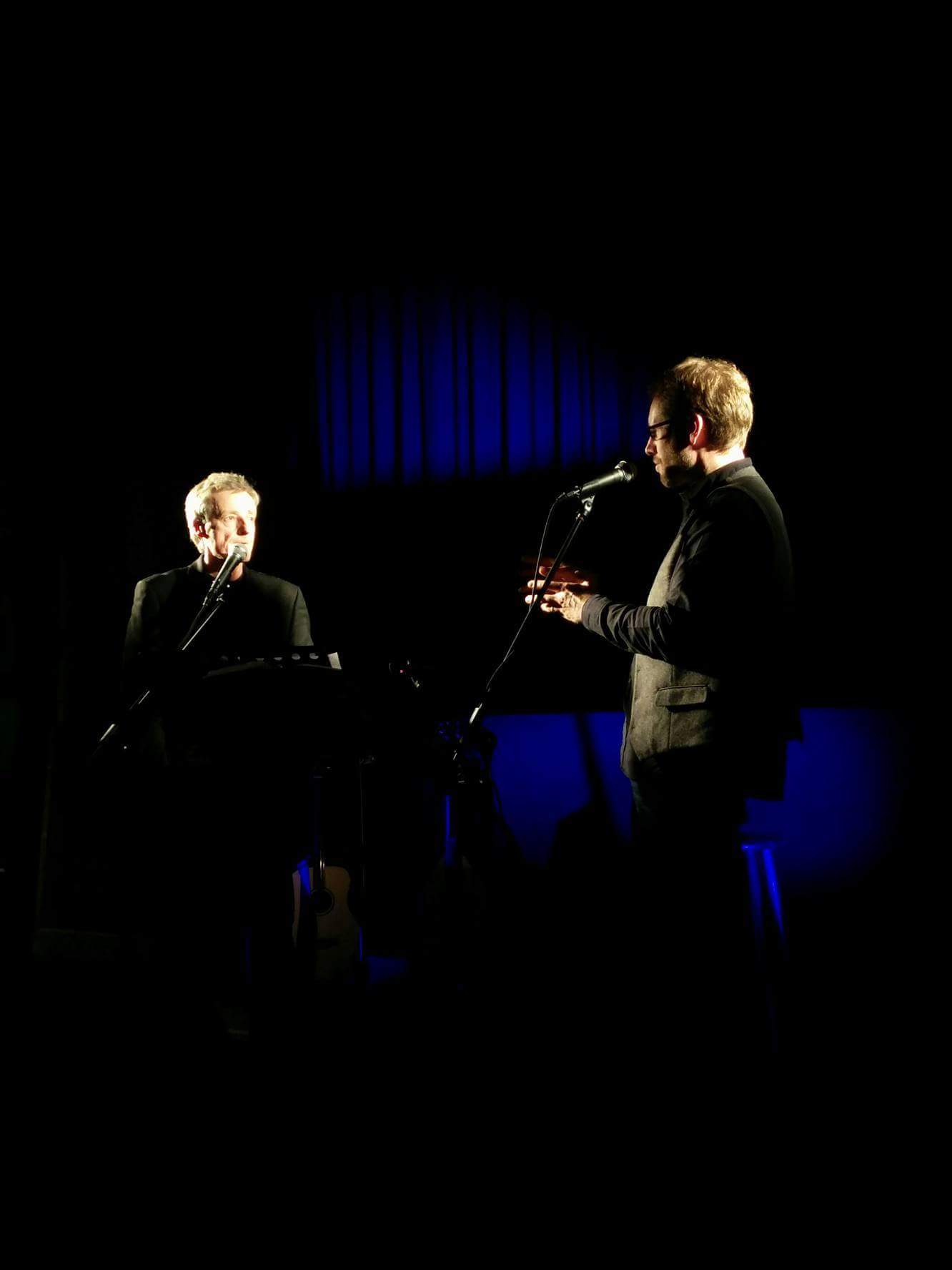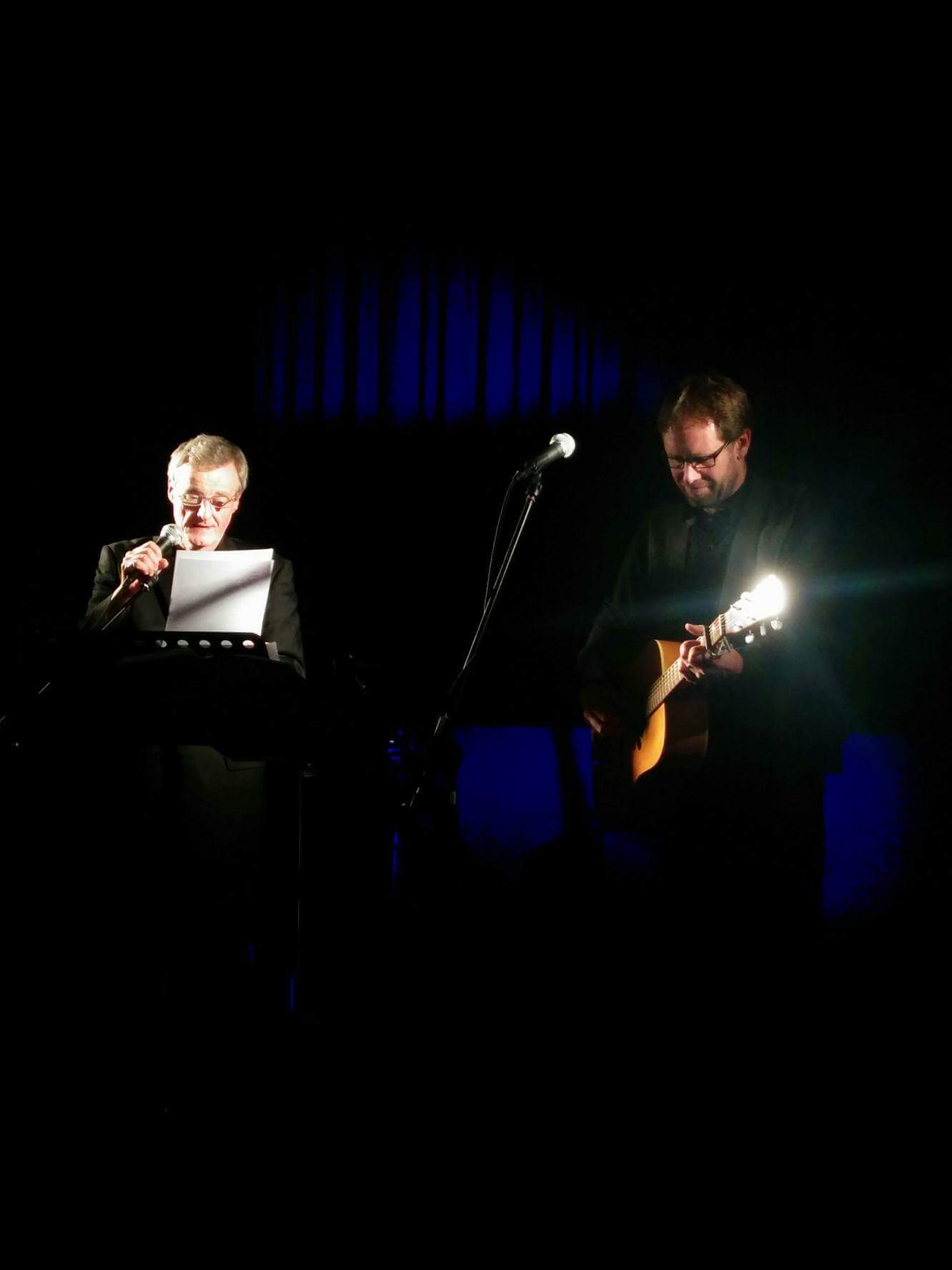 As part of our "QUIRKY WORDY WORKSHOP" kids and parent of Wylam created the WWT typeface. We worked hard on the most wonderful and imaginative letters. It is now available to download. Enjoy and have fun!
Please note: WWT typeface is for private use only. It is a trademark of Wylam Winter Tales and should NOT be used for commercial purposes.
Wylam Winter Tales Festival is a non-profit making voluntary organisation reliant upon grant funding, ticket sales and donations.
Contact
Festival Directors
Mary Bythell
Gareth Davies-Jones
Simon Hackett
Online Booking
You can buy tickets by using the links on our Shows page via our partners The Queen's Hall, Hexham. If you buy online you can have your tickets sent out to you, or sent via email and added to a list we will have at the door. If tickets remain unsold we will have a limited number on sale at each of the events. Our website will make it clear if an event is sold out or not.
NB: Sorry - we can only offer refunds if an event is cancelled.
Disabled access
Most of our venues are wheelchair accessible. Please let us know in advance if you are a wheelchair user or if a disability means that you require additional help, so that we can make arrangements. We are happy to allocate a free ticket to carers or helpers. Please contact us on wylamwintertales@gmail.com
Childrens Policy
Whilst all of our events are suitable for children of middle school age and upwards, some events may not be appropriate for younger children. Please ask if you're not sure. Whilst we sincerely hope that all our audiences will enjoy the festival safely and responsibly we would respectfully point out that people attend our events at their own risk and that at every event, children are the sole responsibility of their parents/guardians.
Seating at events
None of our venues have fixed, numbered seating, so seats cannot be booked in advance. Seating position is on a first come first served basis but as all our events are fully seated there will be a seat for everyone.
Volunteers wanted
Without volunteer support, Wylam Winter Tales Festival events would not be happening. That's a fact! So if you fancy getting waist deep in some great arts events and helping our audiences to keep a smile on their face then please contact us at wylamwintertales@gmail.com
Special thanks for making our Festival possible goes to:
The Daniel Farm Shop & Tea Room
We can add to this list as more businesses get on board!